IMAGE CLASSES AND WORKSHOPS
Home / Gift Certificates / Wardrobe Audit / Styling Services
Lost your Mojo?  Do you need a quick fix?
Mini Makeovers are easy to plan and lots of fun for a morning tea or a Girl's Night In.  All you need is a group of friends who want to laugh and learn and I'll do the rest.
I regularly run half day or full day workshops on colour, body shape analysis, million dollar look on a shoe string, style wise and shopping smart.  If you can find the need I will find the solution.  
Clients who wish to go deeper and learn more about their personal presence or professional presence at a later stage will be able to redeem the cost of their workshop against the full price of the an individual private consultation or makeover at their convenience.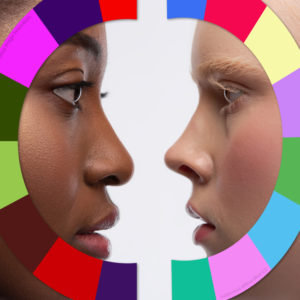 Colour Magic – Class 1
Price: $150 p.p.  for 3 to 10 people
What's Your Colouring? Colour is the best face lift in town.
We each have colours that work best for our skin, eyes and hair colour. When you know your personal colouring it opens up a magical and liberating set of new realities for you.
With your Colour Analysis you will be able to
• Select colour which resonate with your natural colouring, unique energy and personality
• Make changes to your makeup, hair colour with authenticity.
• Use your Contrast level and light and dark neutrals for maximum impact.
• Own more outfits which can be chosen specifically to create your desired impression for any occasion.
• Discover your Knock-out colours to enhance your hair, skin and eyes.
Date:   TBA or Contact Trish to request a booking at a venue near you.
Create Conscious Clothing Choices – Class 2
Price $125 pp for 3 to 10 people.
Your wardrobe is your most intimate environment, a total representation of you, how you feel about yourself and your place in the outside world.
Many people believe that once they have seen an image consultant or a personal stylist, that's all there is to know.  Personal Style is often thought be to be about the appearance, but there is still something missing.
In this Class you will go on a journey of self-discovery. 
Style has a real significance when it supports the identity of the one being styled.  It is an integration of Style for your authentic essence, your intentions and desires and style for your silhouette and colouring.
Using nature's five life-forming elements – water, wood, fire, earth and metal – you will learn how to implement the Law of Attraction within your most intimate environment – your wardrobe.
No matter where you are in the process of finding your individual style, styling your essence and styling for your desires apply no matter your shape or size, height, ethnicity or age. It is an essential truth about who you are, the person.
When you identify your "soul" or core identity and know why you love some fabrics, accessories and clothes more than others, you will be well on your way to having an authentic and congruent wardrobe you will love.
In this class you will find your answers and translate them into clothing choices, to empower you to seek out colours, patterns, shapes and textures that resonate with your personal energy right now.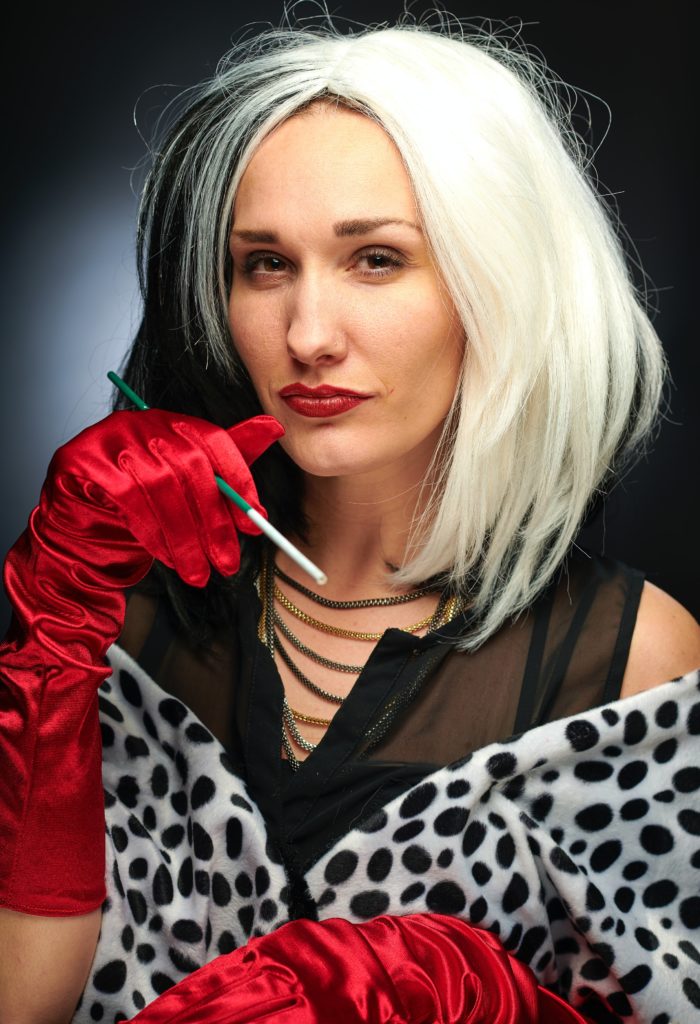 5 Minute Makeup for Flat out Females – Class 3
Price:  $40 p.p.    Redeemable on purchases.  Class sizes 2 – 6 people.
Learn how to colour match, highlight, blend, enhance and camouflage, look 10 years younger without spending a fortune.
Discover how to keep your beauty current and authentic.
Simplify the make-up buying process by trying on foundations, eye, cheek and lip colours to flatter your complexion and natural colouring.
You will also learn which products are absolutely necessary and which are not.  Bring your current products with you to learn how to use what you already have.
Receive:
a colour prescription of your most flattering choices.
a Complimentary audit of your current makeup so you choose what you keep and what you don't.
the option of purchasing replacement products, in private and at your convenience.
Image Classes are ideal for any woman who wants to refresh her image and her outlook at a very affordable investment to 'feel good' about herself.
Let me show you how to use what you've got for where you are, right now, and love your look.
For those who want more go here for Menu of Image Services.
For a Styling Package suggestion go here.