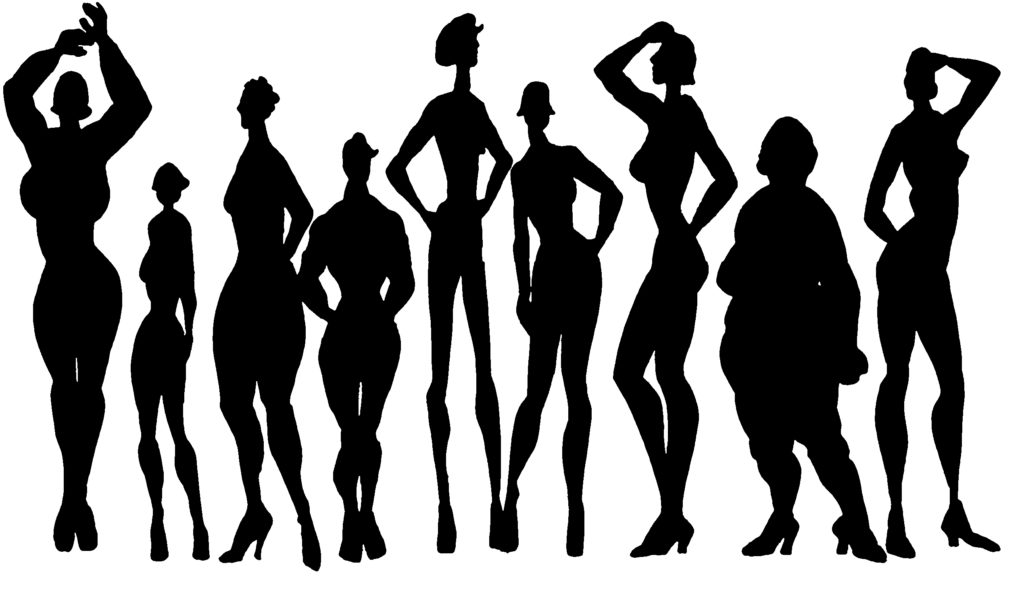 It's Not Your Body. It's Your Clothes.
Do your clothes look better on your sister or someone else who has a similar size and shape to you?
There's a good reason for that, and maybe it's time to find out what works and what doesn't and why.
No matter what style or dressing issues you have they can be overcome. But first, you need to know what flatters you and then you can work around the issues you have or accentuate those features you love.
Class also address simplifying your personal style with design and colour strategies to change your life.  Discover how to look younger and slimmer, taller or curvier, and whatever you would like to change or accentuate about yourself.
Be your own personal stylist whenever you need her.
Date:   TBA
or Contact Trish to discuss a workshop at your dining table or bring some friends to Palmwoods.
Price: $125 p.p.  3 to 10 people
Image Classes are ideal for any woman who wants to refresh her image and her outlook at a very affordable investment to 'feel good' about herself.
Let me show you how to use what you've got for where you are, right now, and love your look.
For those who want more go here for Menu of Image Services.
For a Styling Package suggestion go here.