Want to have a chat to see if we are a good fit?
You are offered a complimentary "Getting acquainted" session to ask anything about my services or how we may work together.
In this session I will:
• give you an overview of the coaching or consulting process
• clarify your needs and highlight your desired outcomes and goals
• identify benefits of the change and answer any queries you may have.
Complete the short form below with your best contact number, email and suburb and most desired outcomes or current requirements.
For some consultations I will send you a short questionnaire so we can get on the same page from the start.
I offer the option of private consultations or in groups, virtually by Zoom or phone, as well as personally or insitu.  See image services and workshops. 
I look forward to hearing from you.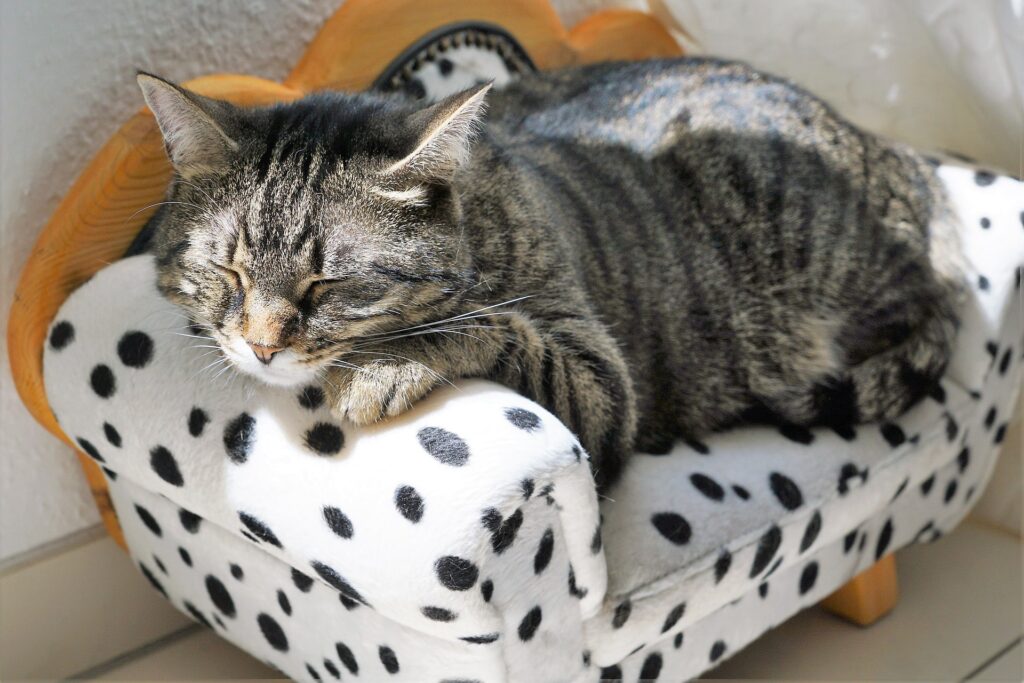 Working together virtually is now more 'normal' than ever before and is ideal for any man or woman who wants to refresh their image and outlook at a very affordable investment.
Let me show you how to use what you've got for where you are, right now, and love your look.
For those who want more go here for Menu of Image Services.
For a Styling Package suggestion go here.