For a bespoke beauty indulgence, enjoy a private Beauty Lesson.  Even if you are unsure about applying makeup or are not confident in choosing the most flattering colours, you will be confident in NOT doing old.
If you have been wearing the same look for the past 10 or 15 years, it might be time to update your look.  Did you know that by not updating your makeup or not wearing makeup at all adds years to your age?
Learn how to make better use of the products you already have or create a wish list to authentically look years younger.
Trish will teach you the most important benefits and steps to getting a "natural look" or up the ante for an authentic professional or evening look or to support your personality and essence.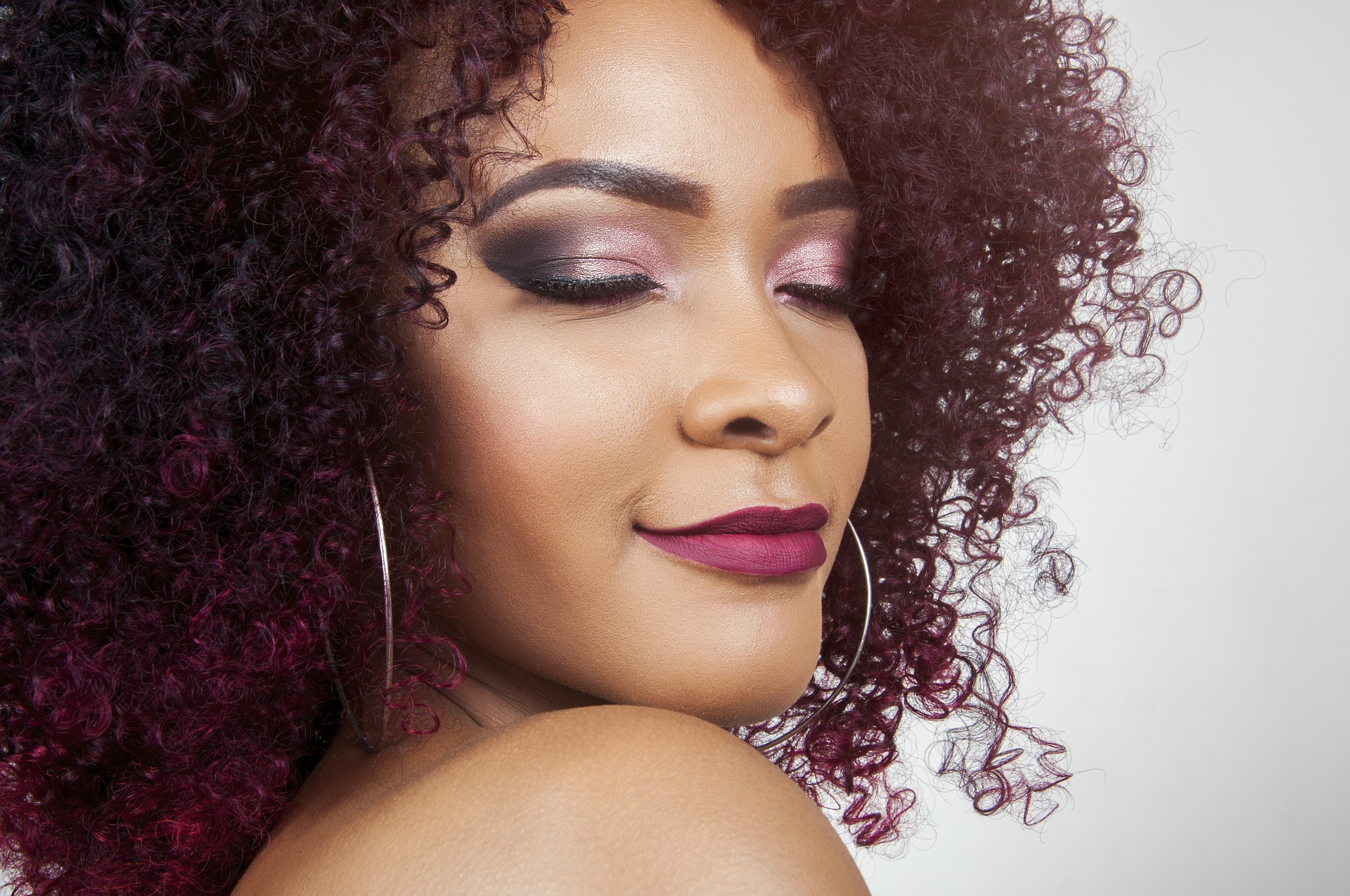 Skin – How to choose the perfect foundation to create a flawless complexion and contouring to accent face shape. Also receive skin care advice for our skin type and condition with a mini-facial to experience a more youthful feel and look.
Hair – Colour and style advice to remain authentic and suit your personality and lifestyle.
Eyes, lips and blusher colours to intensify and enhance your natural colouring. Learn 'brow know-how', best ways to apply mascara, and the most flattering colours to define your lips and eyes for glamour or natural looks.
Your Investment: $135  (or $110 each for 2 to 4 people) including BONUSES.
A Beauty Consultation is a Perfect Partner with a Skin Analysis or a Personal Colour Analysis – the best face lift in town!
BONUSES: Personalised recommendations for 
Best hair colour and style recommendations for the finishing touches.
Beauty Manual of Secrets of looking 10 years younger and how to create your own knock-out beauty makeover at home.
Before and After photographs to remind you how easy it is.
Complimentary Audit of your makeup for hygiene and colour suitability so that you can keep what's good and discard what's not.
Personalised tutorial where you will learn how to use the products and tools you will benefit from having in your beauty kit.
Do you have a teenager?
Few things are more precious than the self-esteem of a young woman to set her up for life.
Bring your teenager for her first makeover to teach her how to create a healthy relationship with her natural beauty and self-image.
Bring a friend and be prepared to be pampered share the fun. 
$125 each for 2 to 4 people. Book your Private Beauty Consultation below.
Don't forget to bring your current makeup so we can use what you already have or get on the right path. You choose what you keep or discard.
For a total beauty indulgence, a Beauty Consultation is a Perfect Partner with a Skin Analysis and Skin Transformation or a Private Colour Consultation
One on one Allow 1.5 hours.  Maximum 4 people Allow 3 hours.
Combine with Artistry Skin Analysis (see more here) for a complete Beauty Package.