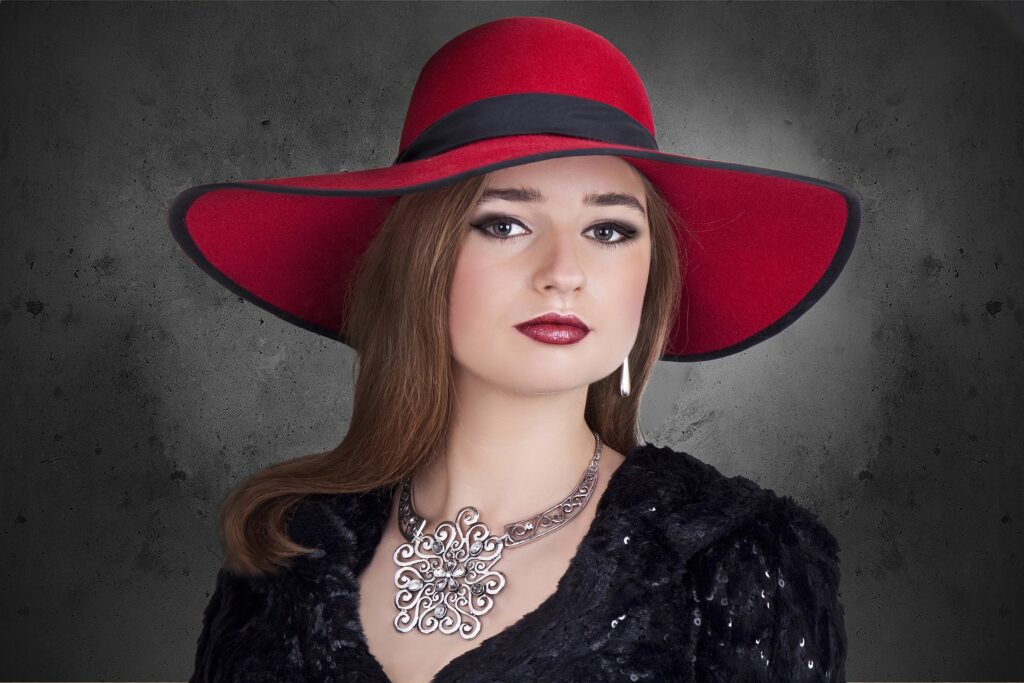 Enjoy and receive a private Beauty Lesson, even if you don't know how to apply makeup or are not interested in wearing makeup.
Trish will teach you the most important benefits and steps to getting a "natural look" or up the ante for evening and look authentically younger.
Skin – Best foundation to create a flawless complexion .
Hair – Colour and style advice to remain authentic.
Eye, lip and blusher colours to intensify and enhance your natural colouring.
Personalised recommendations for 
Best hair colour and style recommendations for the finishing touches.
Beauty Manual of Secrets of looking 10 years younger and how to create your own knock-out beauty makeover at home.
Before and After photographs to remind you how easy it is.
Complimentary Audit of your makeup for hygiene and colour suitability so that you can keep what's good and discard what's not.
A wish-list of customized colours and products to fill the gaps.
Download a Virtual Beauty App so you can keep your look updated and fresh.
Do you have a teenager?
Few things are more precious than the self-esteem of a young woman to set her up for life.
Bring your teenager for her first makeover to teach her how to create a healthy relationship with her natural beauty and self-image.
Your daughter will learn
how to apply makeup correctly from the beginning,
how to choose colours for her natural complexion,
and how to take care of her skin health and prevent premature ageing.
Bring a friend and share the fun. 
Book your Private Beauty Consultation below.
A Beauty Consultation is also complimentary with a Private Colour Consultation
One on one Allow 1.5 hours.  Maximum 4 people Allow 3 hours.
Combine with Artistry Skin Analysis (see more here) for a complete Beauty Package.