TIMELESS BEAUTY
Home / Services / Gift Certificates
Mother of the Bride? New Job? Dating again? Want to Look 10 Years Younger? Or just bored with your look?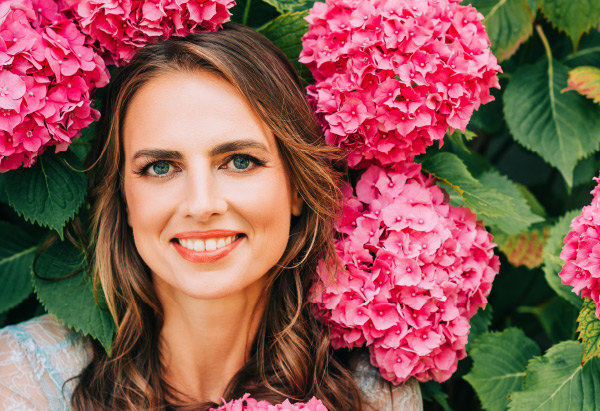 A private Beauty Lesson, even if you don't know how to apply makeup or are not interested in wearing makeup, you will love the results from this "hands-on" private cosmetic colour and beauty tutorial.
Learn how easy it really is for eye-popping beauty, even if you don't know how to apply makeup or are scared of making a mistake.
Almost everyone needs a few makeup steps to give you a polished look without looking over made-up but still looking fresh at the end of the day.
Trish will teach you the most important benefits and steps to getting a "natural look" or up the ante for evening and look authentically younger. This service is Complimentary with a Colour Analysis 
Enjoy and Receive
Complimentary Audit of your makeup for hygiene and colour suitability so that you can keep what's good and discard what's not.
A wish-list of customized colours and products to fill the gaps.
Complimentary perfectly matched foundation for your skin type and complexion.
Beauty Manual of application steps to achieve the makeup application for all occasions.
Secrets of looking 10 years younger, how to create your own knock-out beauty makeover at home for a more youthful and fresher look from morning to your dinner date.
Before and After photographs to remind you how easy it is.
Best hair colour and style recommendations for the finishing touches.
Do you have a teenager?

Bring your teenager for her first makeover to teach her how to create a healthy relationship with her natural beauty and self-image.
Your daughter will learn
how to apply makeup correctly from the beginning,
how to choose colours for her natural complexion,
and how to take care of her skin health.
I'm a mother and a grandmother too, and few things are more precious than the self-esteem of a young woman to set her up for life.
YOUR INVESTMENT $ 135 for a private lesson. Allow 1.5 hours
Group Class – maximum of 4 Allow extra 30 minutes per person.
ELIMINATE GUESSING AND TESTING AND BUYING PRODUCTS YOU DON'T NEED.
BOOK YOUR COSMETIC MAKEOVER NOW.
A Beauty Consultation is complimentary with a Private Colour Consultation
Be your own beauty consultant with a Virtual Beauty and Skin Care App.
Perhaps you already know how to apply makeup but just want to explore new colours and recommendations for skin care products for your skin type and skin condition?
If you are overwhelmed by all the makeup and skin care selections at the Plaza or the megastores or are experiencing difficulty finding time to go shopping, now you can be your own beauty consultant using your own phone.
It would be so convenient and so much fun to see what it looks like instantly using your own image on your phone without spending a cent.  Wouldn't that be cool?
Who is this service ideal for?
Any woman or group of fun-loving gals who don't require a makeup and skin care tutorial however, wants time to experience and assess her skin and colour options in private without pressure to buy from a store sales counter.
Great fun to share the experience with your friends at the same time.  Register your interest below and I will send you the simple step by step instructions. I'm here to simplify your life.
By the Way. Have you ever wondered about being a Beauty Consultant?
If yes, let's chat and you can ask me anything.  Register your interest below or Call me 0448 614648