DEMYSTIFYING PATTERN MAKING
Home / Gift Certificates / Wardrobe Audit / Styling Services
Frustrated with adjusting patterns to find they still don't fit?
Book your place for a Complimentary Demonstration Below
Next Date:  Saturday 3 October 2020 at 1:30 to 3 pm, then please stay for refreshments.
  at Old Orchard Estate, Palmwoods, OR register your interest below.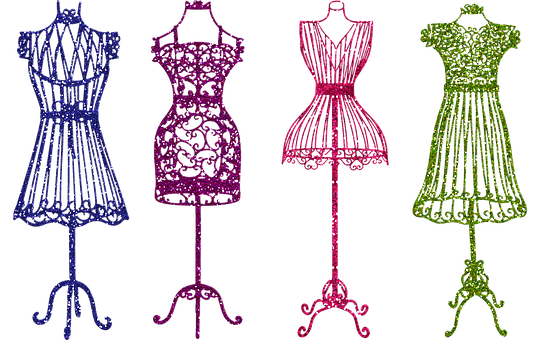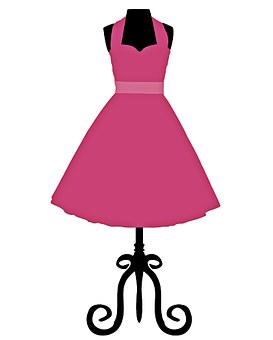 Are you interested in sewing for your own size and shape?  Do you want to make personal patterns for yourself and your family, but . . .
Are you deterred from sewing as the commercial patterns are just so expensive?
Do you have a sewing machine but don't use it much because you struggle with the fitting?
Do you struggle with adjusting a commercial pattern to your body shape?
Are you tired of adjusting patterns to find that they still don't fit?
If you are struggling with finding clothes you love only to find they don't fit you well?
If you are one of those ladies who can identify with any of these issues, I have a mystery-buster for you.
Before you waste any more money on expensive patterns or give up on sewing, See with your own eyes what's possible in an instant.
What if you could get perfect fit before you even cut into your cloth?
What if you could use your supply of fabrics and create unique outfits that fit you perfectly in colours and styles you love and that no one else is wearing?
If you are tired of spending money on clothes and adjusting patterns to find that they still don't fit, you will love the Pattern Drafter – for adults and children.
I'd love to show you how easy it is. I have no real training in pattern making or sewing but I love this tool.
Want to see how it works before you decide to buy? Book your place for the next demonstration in Palmwoods below.
Can't make the date?  Express your interest and we'll make a date to suit both our diaries.
Can't wait?  You've just gotta have it!  OK.  Here's how to purchase it.
Why you will love The Pattern Drafter:
1. If you have a sewing machine and can find your way around the basics, you can make your own clothes.
2. You will have clothes which are unique and no one else is wearing in a colour you love and a style which flatters you and fits you beautifully.
3. If 2 or 3 sizes within your body shape, this is the easiest way to get a perfect fit without the continual adjustments of your pattern.
4. Make the pattern once with a couple of minor adjustments on your toile, and if you gain or lose weight, you have an easy-to-access ruler with which to make another one in no time.
5. No previous experience in pattern making is needed to draw the block patterns. Anyone can do it!
6. You will save up to $25 each time you not needing to buy a commercial pattern. Create your own pattern block and create your whole wardrobe with all the variations you desire.
7. Now you can make dresses, skirts, tops, shirts, sleeves, pants and collar patterns, the quick and easy way.
8. Customise your own wardrobe and make it uniquely yours.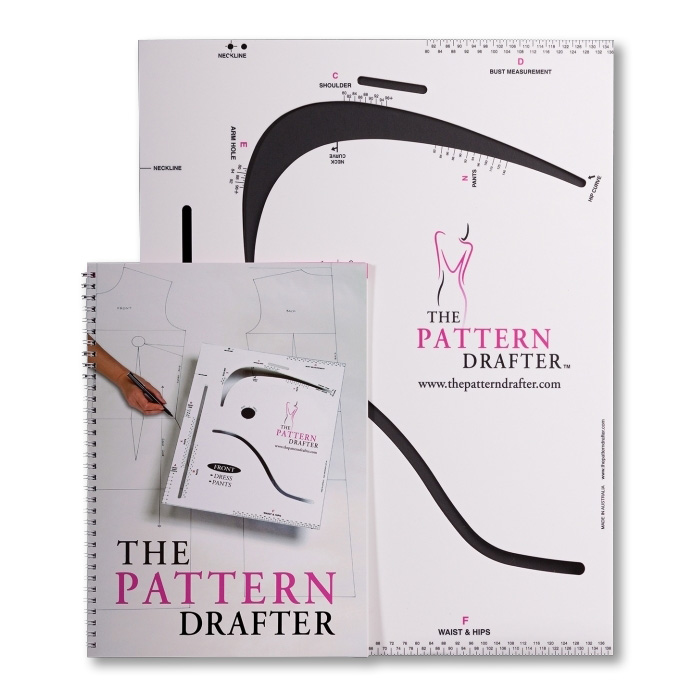 Book your place below for the next demonstration and refreshments in Palmwoods on the SSC.
Maximum 8.  Register your attendance below and I'll be in touch, typically within a few hours.
Venue:  31 Old Orchard Drive, Palmwoods 4555
Can't make the date or venue or live elsewhere?  That's OK. Let me know you are interested and we'll advise venue and date for the next one, or do a Zoom call. OK?