YOUR VISUAL IMAGE APPRAISAL
For any professional, business owner or solo-preneur wanting the edge on their competitors and who want to be in control of their image for success.
Transitioning from learning to earning?
Starting a Personal Service business?
Re-entering the workforce after time away raising a family?
On the short list and going for an interview?
Rebranding yourself or your business?
Professional Image Assessment, identify your blind spots and update your "on-stage" visual presentation.
The perfect Quick Fix for any areas you may have overlooked, and an experienced consultant can give you immediate tips to increase the ante on your professional presence.
Create congruence and credibility between your visual image and your chosen expertise.  It's always a good idea to see what your first impression is making as you may not be aware of it.
Virtual or F2F.  Allow 60 – 90 minutes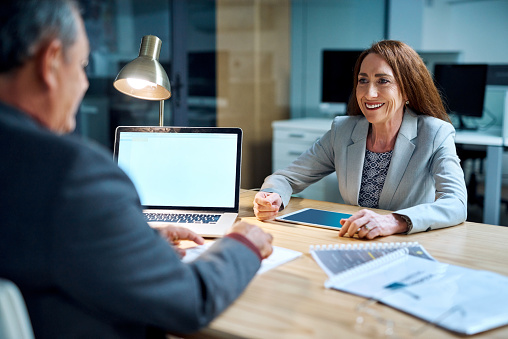 First Impressions Are the Hardest Ones to Forget.
Are you ready to make a claim on your future and step into your power? 
Please Complete the contact form below or call Trish on 0448 614648