Yes, we know. Most men would rather be doing ANYTHING else.
Shopping is something you either love or hate. Either way, you over-shop or totally under-shop.  One or two of these reasons may apply to you.  Let's take a look!
You are so frustrated with shopping and don't shop at all.
Always feeling out of touch with the world, so just wear what you have.
You're in a style rut and are totally overwhelmed with not knowing what works for you.
Fads, fashion trends, friends and store assistants totally confuse you.
Or maybe you love shopping, you're an over- shopper, but are you really getting value for your money?
When Trish takes you shopping, she will show you the best way to shop for your body shape, colouring and intention. You'll feel more confident about your purchases, mix and match coordination will be simplified and your new portfolio will save you thousands of dollars for the rest of your life.
Learn how to shop as a first-up service to get your eye in with a practical hands-on style coach who will cut to the chase and give you a Smart Shopping lesson even before you invest in any further makeovers.  Smart Shopping is a 90 minute to 2 hours fast-paced pre-planned outing in a shopping plaza or Mens' speciality shops.
For best results it is recommended, and is optional, you at least have your colour palette with you so you see in an instant what's possible.  You will learn how to shop, how to get correct fit, and how to coordinate your wardrobe pieces to "get the look" you're after.
Alternatively, once you have had a style and wardrobe assessment so you can make a wish-list to fill your gaps I could just research on line for you or do it for you.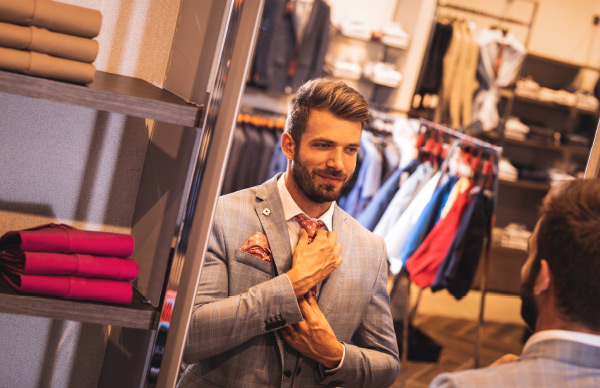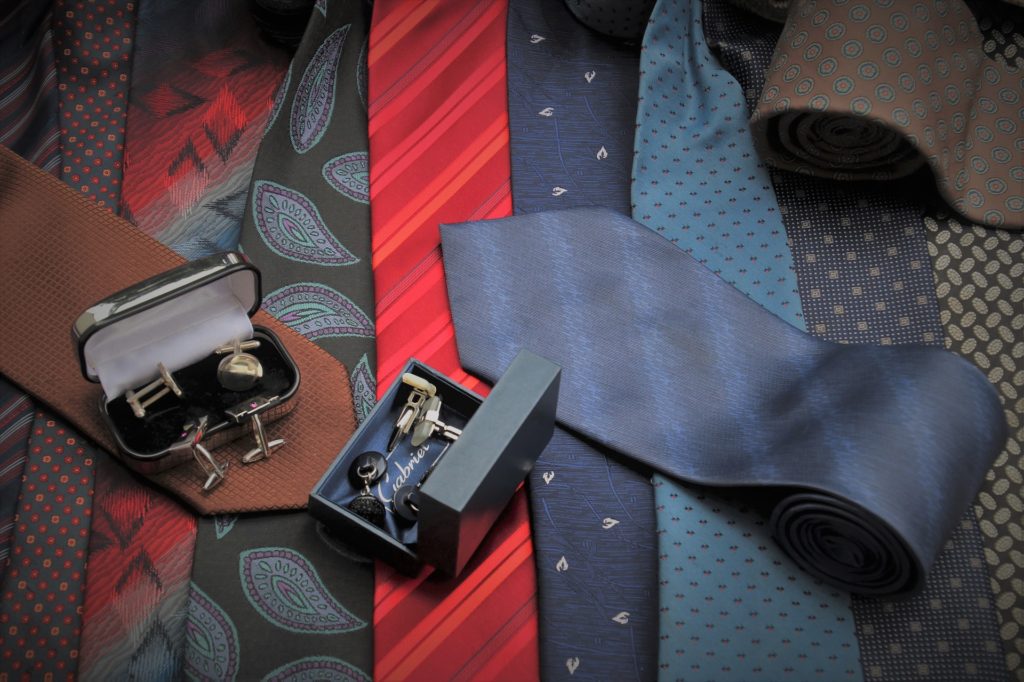 90 minutes to 2 hours of Shopping Savvy to learn how Shop Smart.  
Anything you fall in-love with will be put aside for purchase and collection at the end of the shopping excursion.
Perfect Partners:   Wardrobe Audit and/or the Style Savvy Consultation to cover all bases.