MEN'S PERSONAL STYLE
Individual On-Line Style Discovery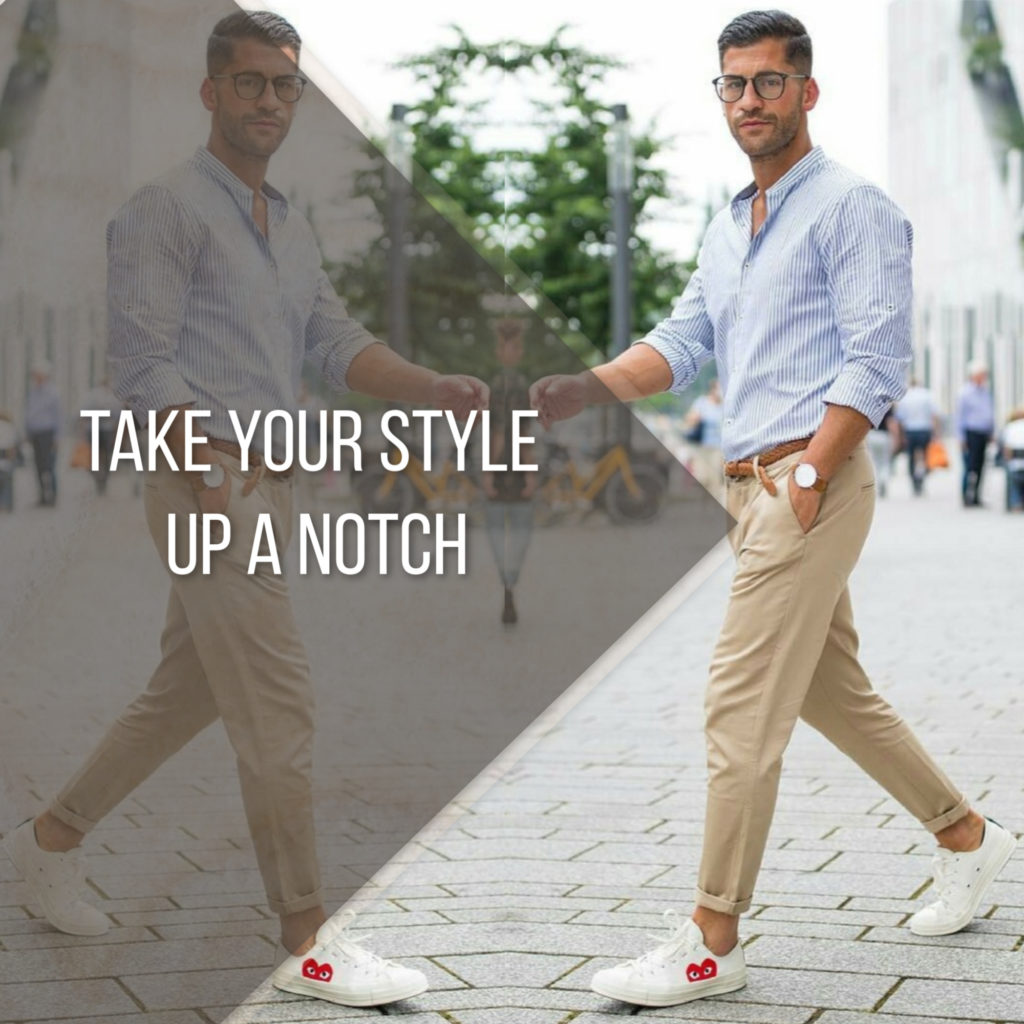 Your Clothes Are Talking!
Are you struggling with finding clothes that flatter and actually fit you?
Would you love to be able to choose stylish clothes at a glance that you feel belong to you, and not someone else?
Would you love to save time, frustration, money and the stress of making the right personal style choices?
Knowing your Personal Style is a powerful boost to your ability to exert influence and attract success and is instrumental in conveying confidence and a powerful first impression in any situation. 
You will receive advice garment selection for business wear, casual dressing or business casual. Learn how to accessorise to compliment your personality style for any occasion and the tricks of the trade for wardrobe organisation to coordinate your clothes for any occasion.
When you calculate the $ value of the clothes you don't wear and ask yourself why, now may be a good time to have a personal style review, save time and money and stop spending money on clothes you don't need or wear.
Because we're all different !
Men's Personal Style Guide for Every Body Shape.
• You will identify and understand your body silhouette.
• Identify and understand Vertical Body Shape and Horizontal Body Shapes and how to use them.
• Learn the unique design signatures of your body and how to enhance or camouflage them.
• Discover how to simply your life with interior design strategies to look younger and slimmer.
• Face shape analysis for hair styles, jewelry and accessory selection, necklines.
• Identify your scale to choose your patterns, accessories and jewelry
• Identify your best knock out styles.
• Identify what to avoid and what to take home off the rack.
• And much, much more.
Your Figure Flattering Formula can be completed as a stand-alone session or combine with any other Image Makeover. 
HOW TO BUY YOUR 'MAN OF STYLE' PORTFOLIO 
Option 1:  Complete your details on the  "Man of Style" link and you will have access 24/7 to your style guide.   Price $120.  Go to https://bit.ly/2KYV0gj
If you need help, I'm here.
Option 2:   Go the extra mile with another image service and pay only $90 for the On-line Program.  View your image services here for a selection. Contact me below and I typically respond the same day, or please text me or call me on 0448 614648 so you can ask me any questions.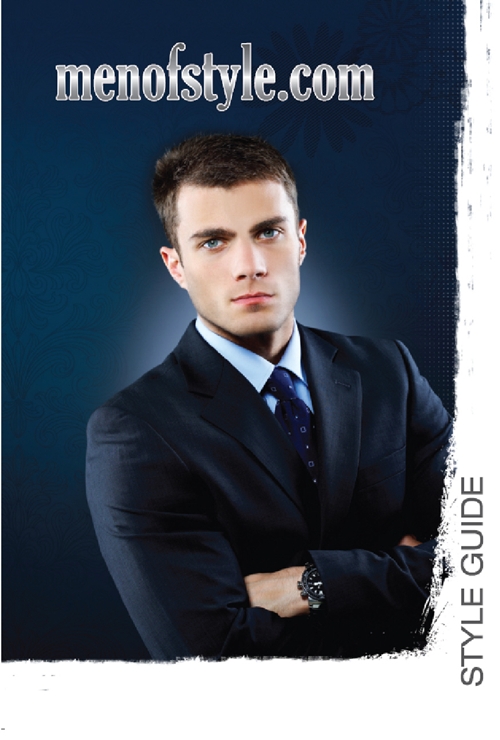 Style For Your Personality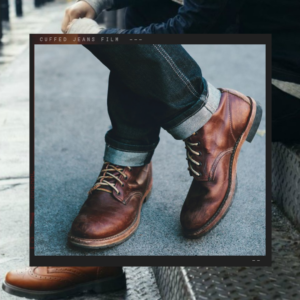 Would you like to express your personality?    Do you know that to look good you need to also feel great?
What if we could wear whatever we wanted, so that when we put the garment on we intuitively know it 'belongs' and we still feel amazing.
What if we could just put fashion trends and what's everyone else wearing aside for a minute?
Many people are under the illusion that once they have had their body shape analysis, that's all there is to know. They have been given their 'rules' for their body shape and proportions but there is still something missing.
In this session of the Personal Style Consultation you will discover more about your personality traits and translate them into clothing choices, to empower you to seek garments and accessories that would not only make you look good but FEEL amazing and still be authentic and true to yourself.
You will save time, save money and reduce stress by understanding more about yourself at a deeper level and how to dress for how you feel inconjunction with 'the rules' for your body shape.
You will never have to worry about keeping up with fashion, as fashion comes and goes, but personal style lasts forever.
Style for your Personality is included in your "Personal Style and Body Analysis Consultation".
Please express your interest below.
Would you like Shopping with your personal styling?  I'm here to help.