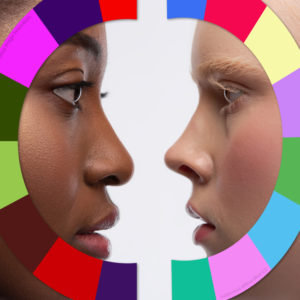 Colour is the best face lift in town.
What's Your Personal Colouring? And What is the Least You Need to Know?
We each have colours that work best for our skin, eyes and hair colour. When you know your personal colouring it opens up a magical and liberating set of new realities for you.
With your Colour Analysis you will be able to
• Select colour which resonate with your natural colouring, unique energy and personality
• Make changes to your makeup, hair colour with authenticity.
• Use your Contrast level and light and dark neutrals for maximum impact.
• Own more outfits which can be chosen specifically to create your desired impression for any occasion.
• Discover your Knock-out colours to enhance your hair, skin and eyes.
Price: $150 p.p.  for 3 to 10 people
Contact Trish to request a booking at a venue near you.
Image Classes are ideal for any woman who wants to refresh her image and her outlook at a very affordable investment to 'feel good' about herself.
Let me show you how to use what you've got for where you are, right now, and love your look.
For those who want more go here for Menu of Image Services.
For a Styling Package suggestion go here.