Create Conscious Clothing Choices
Losing weight, changing shape or curious about how to dress your essence and energy?
Don't wait 'until'.  In this Class you will go on a journey of self-discovery in this interactive workshop. 
It enables you to gain clarity on who you are and how to reflect your personal qualities in the way you choose to dress, working from the inside out.
It will provide you with your very own, unique STYLE Statement. Something that will make selecting what you wear so much easier than choosing solely by body shape and coloring.
By being authentically curious and allowing yourself to evolve are the keys to success and this includes how you choose to adorn yourself, whatever your age.
In this class you will find your answers and translate them into clothing choices, to empower you to seek out colours, patterns, shapes and textures that resonate with your personal energy right now.
Get in touch with Trish today to book a date with your friends.
Price $125 pp for 2 to 10 people.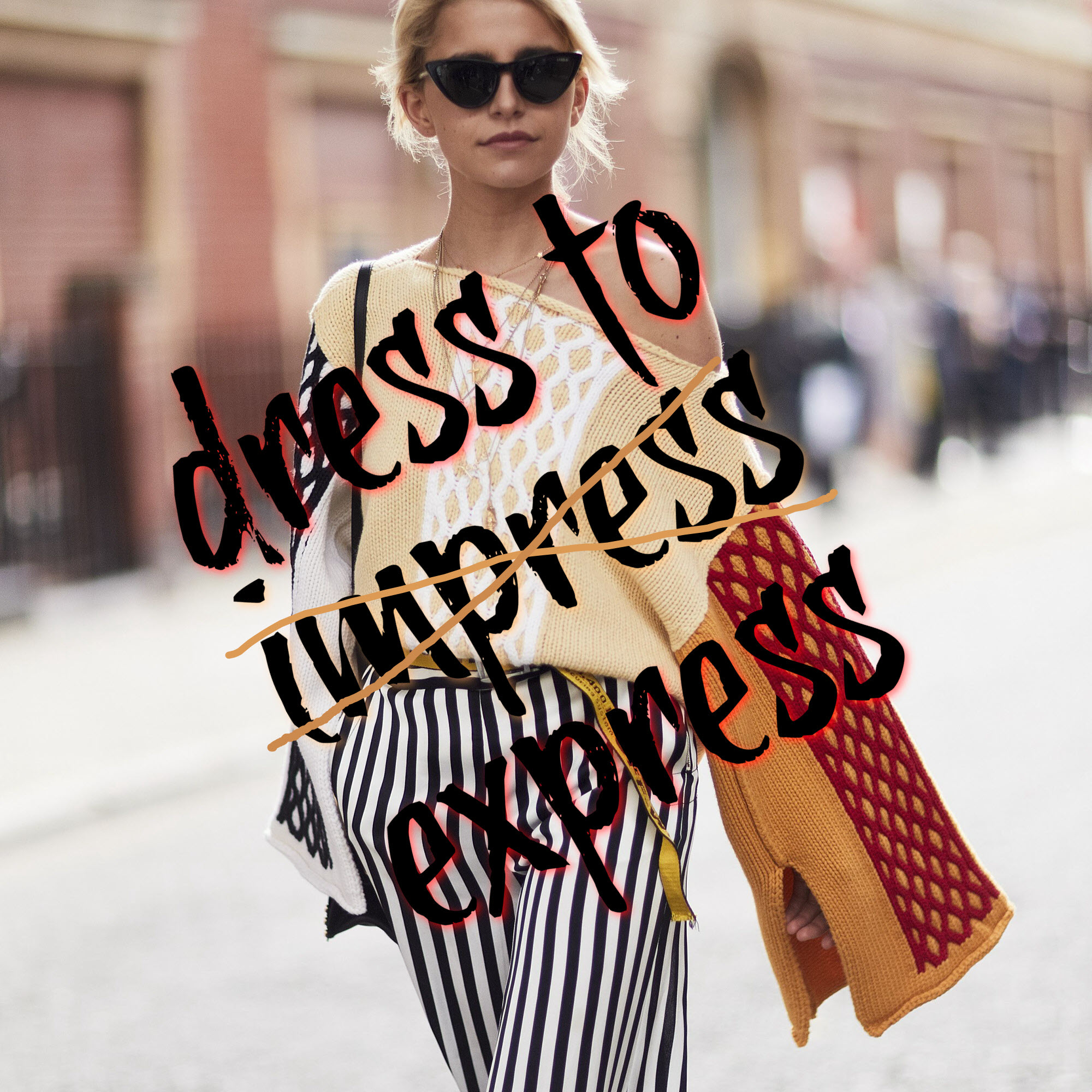 Conscious Styling is a menu item on Your Personal Style. You may also access this service as a private laser focused consultation for $150
Image Classes are ideal for any woman who wants to refresh her image and her outlook at a very affordable investment to 'feel good' about herself.
Let me show you how to use what you've got for where you are, right now, and love your look.
For those who want more go here for Menu of Image Services.
For a Styling Package suggestion go here.