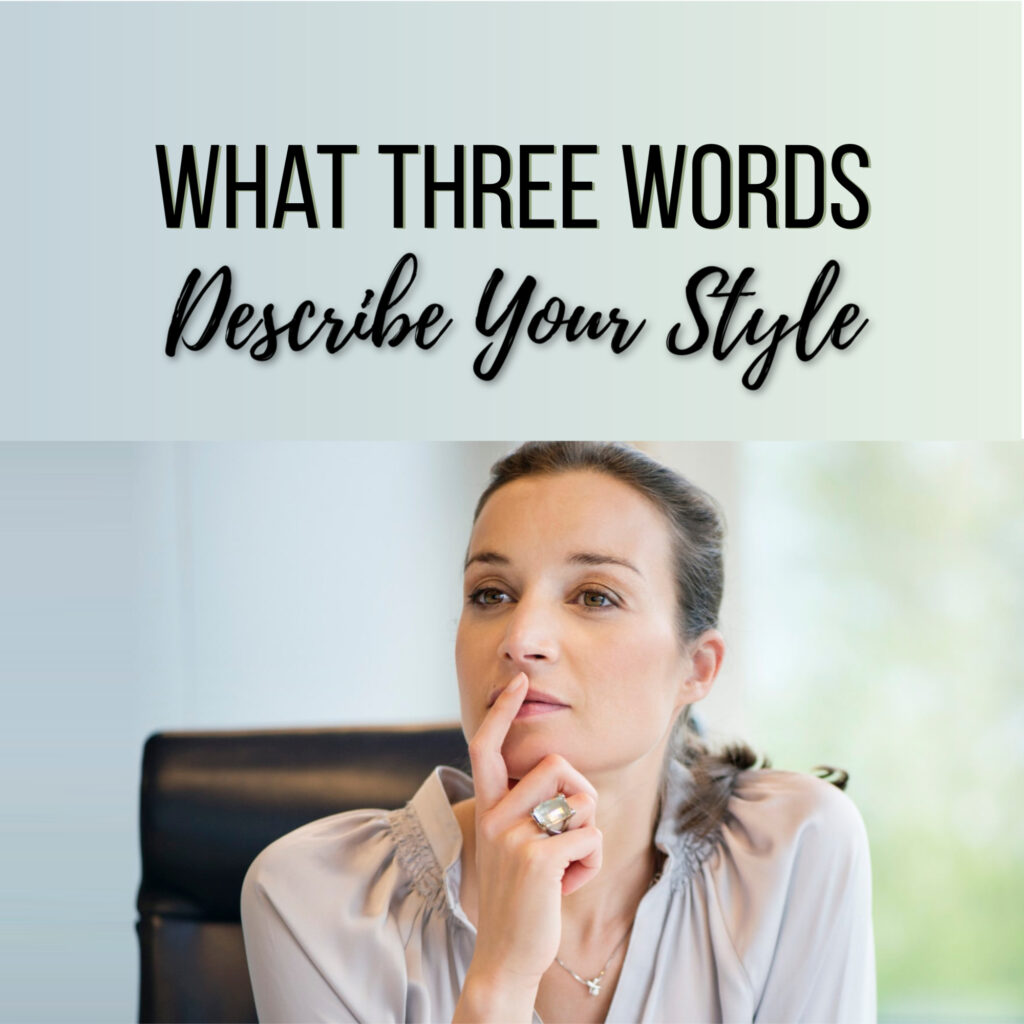 Personal Style Discovery
This is a dynamic program to guide you to create your authentic style in all areas of your life.
We assess body shape and proportions and create a portfolio of garments and accessories in alignment with your essence, personality, lifestyle functionality and purpose (intention).
Knowing your Style is a powerful boost to your ability to exert influence and attract success and is instrumental in conveying confidence and a powerful first impression in any situation.
Your Clothes Are Talking!
When you calculate the $$ value of the clothes you don't wear and ask yourself why, now may be a good time to have a personal style review.
You will be able to assess your existing wardrobe and move forward to build a new and perfect wardrobe just as you've always wanted.
Stop spending money on clothes you don't wear. 
Your Personalised Style Consultation will guide you to understand how to interpret fashion to your specific needs and wants.
You will understand why up to 80% of your clothes don't see the light of day, and others you wear most of the time.
You will have in your hands a complete guide to understanding how to become your own personal stylist and to whisper your wardrobe into a healthy and harmonious environment – forever.
SKILLS FOR LIFE  $295
Allow 3 hours.
This consultation can also be done Virtually by Zoom and email.
If virtual is an option for you, You will be sent instructions for photos and measurements.
Read about our Makeover Specials and Packages to get your Chutzpah back!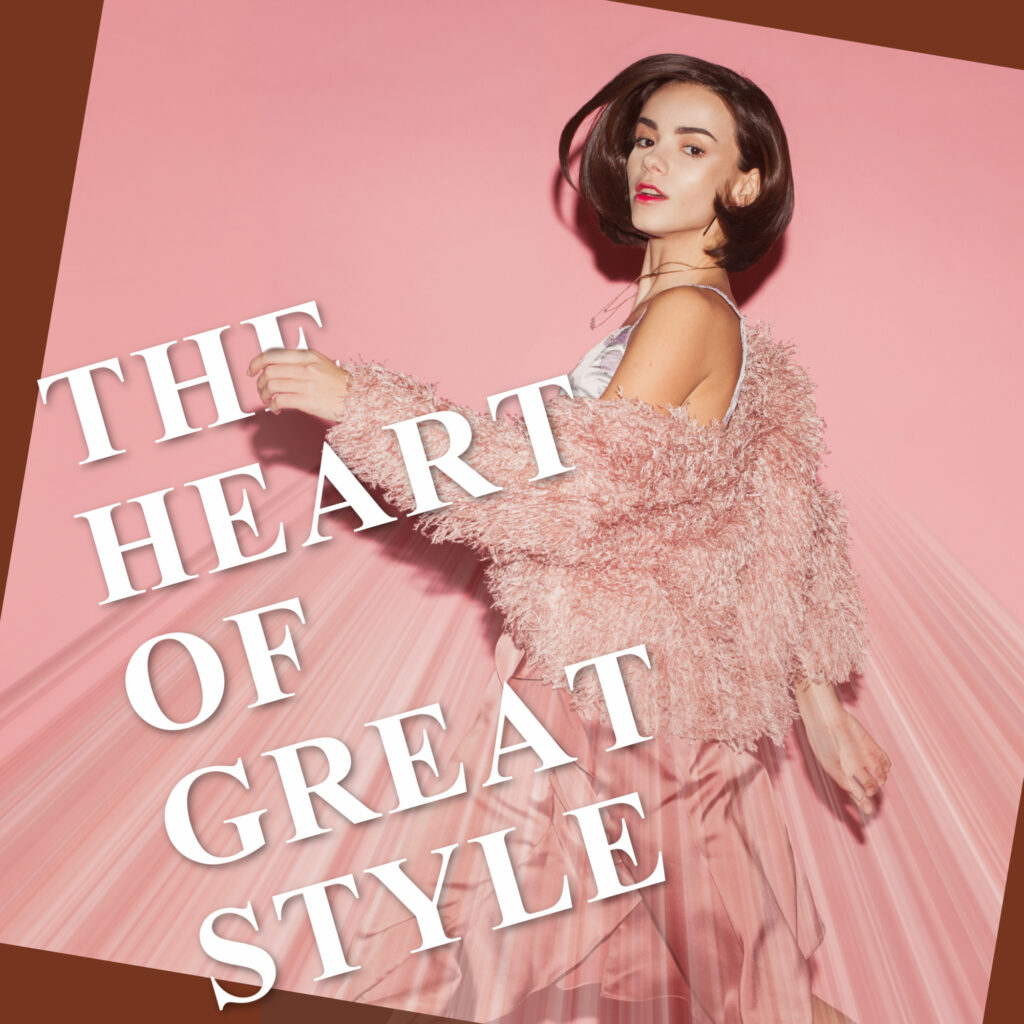 YOUR STYLE – WITH SKILLS FOR LIFE
I'm here to help. Please register your interest below