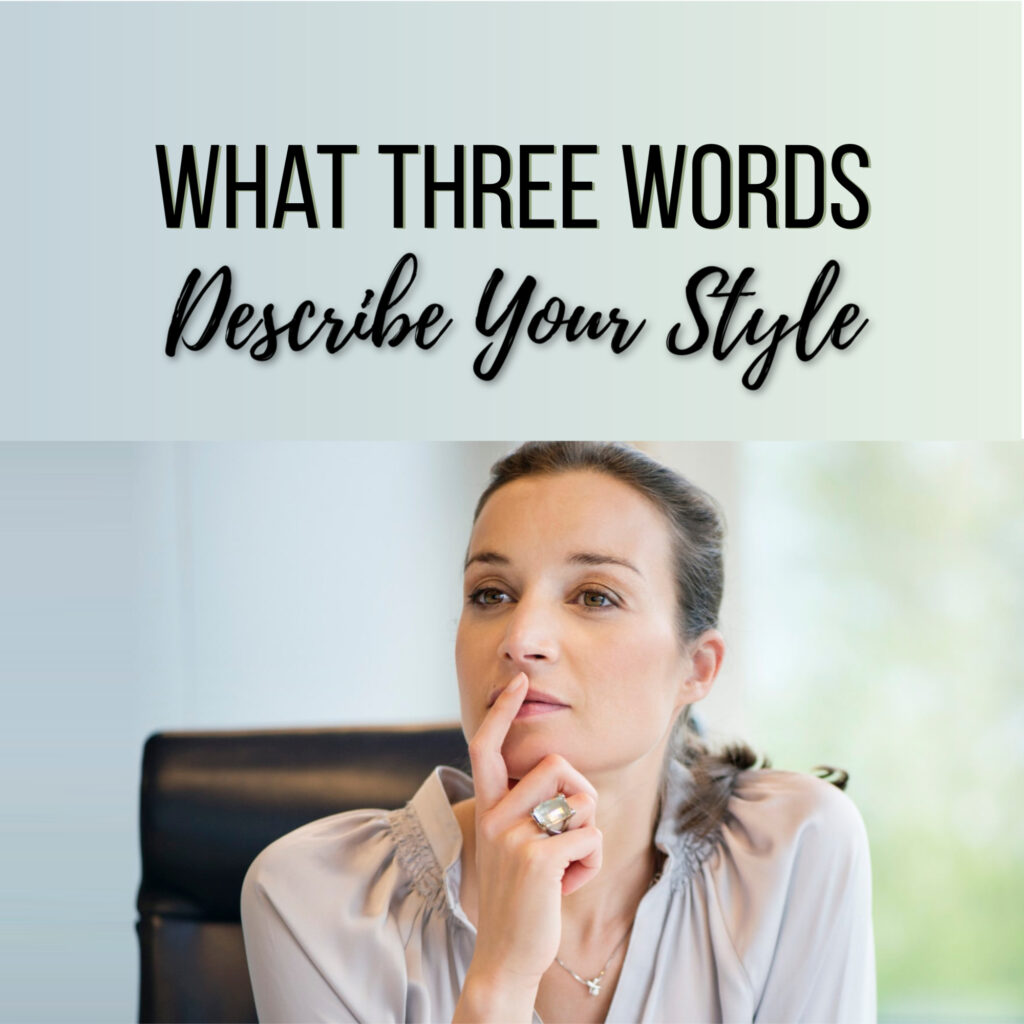 Personal Style Discovery
This is a dynamic programme, to guide you to your special 'style' and an appreciation of your own essence.
Regardless of your body shape, Trish will teach you how to be a beautifully dressed woman, expressing your personality and your purpose.
Would you love to be able to create your own stunning style highlighting your authenticity in all areas of your life?
Knowing your Personal Style is a powerful boost to your ability to exert influence and attract success and is instrumental in conveying confidence and a powerful first impression in any situation.
Your Clothes Are Talking!
When you calculate the $$ value of the clothes you don't wear and ask yourself why, now may be a good time to have a personal style review.
Stop spending money on clothes you don't need or wear.
You will leave with a portfolio of information and a collection of new and exciting strategies which show you how to edit fashion and select only those styles which flatter your body and express your personality.
You will be able to assess your existing wardrobe and move forward to build a new and perfect wardrobe just as you've always wanted.
Because we're all different !
Dare to be Stylish
It's not your size that matters, it's your shape.
Your Figure Flattering Formula and Personalised Style Portfolio as part of your complete Style Consultation will guide you to understand your most flattering styles and how to interpret fashion to your specific needs and wants.
You will learn how to edit fashion and select only those styles which flatter your body with style, fabric, line and design for your unique proportions and express your personality.
With over 660 coloured photographs of lingerie to coats, swimwear to evening attire, business wear to weekend casual, eye-wear, shoes, red carpet moments, accessories and hairstyles, you will confident and delighted with your new wardrobe strategies just as you've always wanted.
Your Individual Style Consultation will change the way you see yourself and your shopping habits forever.  You will have  in your hands a complete guide to understanding how to become your own personal stylist and to whisper your wardrobe into a healthy and harmonious environment.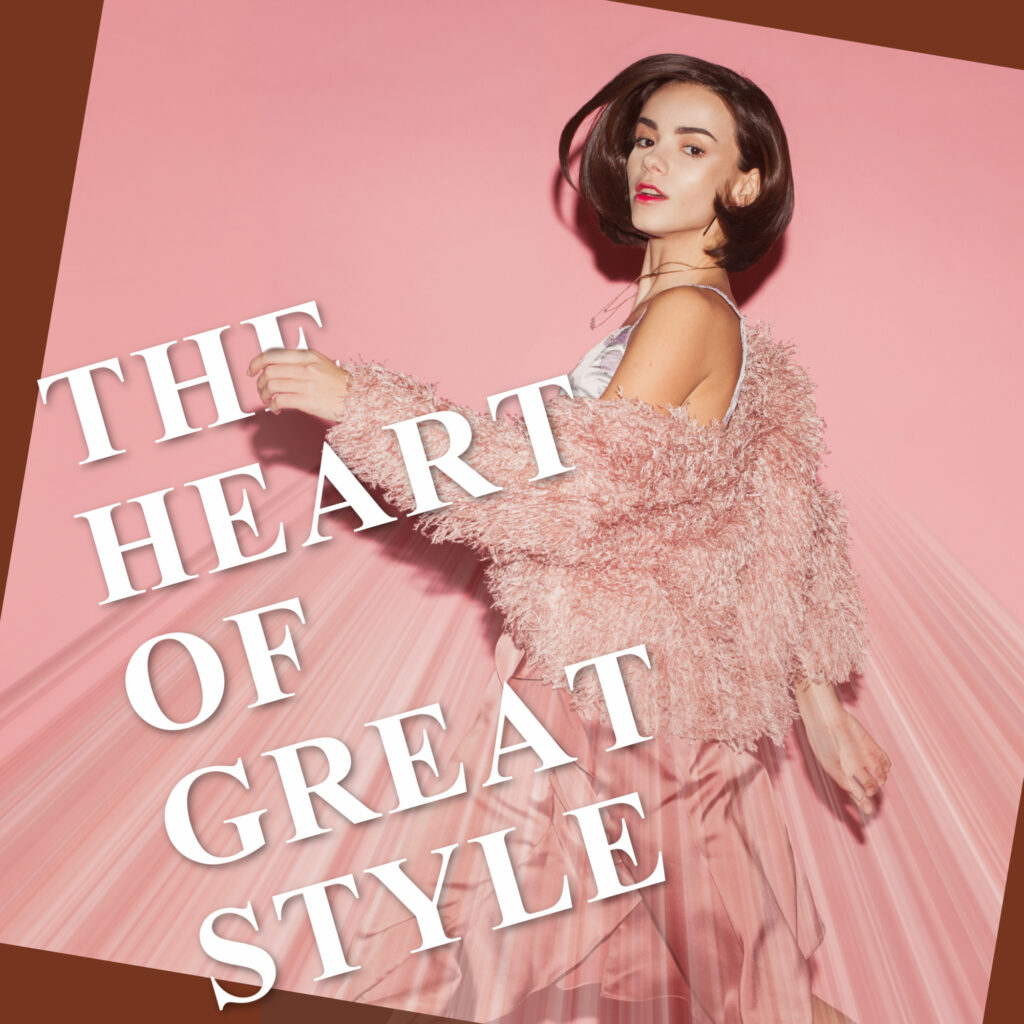 Style For Your Essence and Intention
What if we could just put fashion trends and what's everyone else wearing aside for a minute?
What if we could wear whatever we wanted, so that when we put the garment on we intuitively know it 'belongs' and we still feel amazing, even if we don't understand why.
Many people are under the illusion that once they have had their body shape analysis, that's all there is to know. They have been given their 'rules' for their body shape and proportions but there is still something missing.
In this session of the Complete Personal Style Consultation you will discover more about your intuitive and inate traits and translate them into clothing choices, to empower you to seek garments and accessories that would not only make you look good but FEEL amazing and still be authentic and true to yourself.
You will also learn how to make Mindful Dressing choices to create a desired energy for the day or task ahead involving the 5 elements of Feng Shui.
You will save time, save money and reduce stress by understanding more about yourself at a deeper level and how to dress for how you feel inconjunction with your personal style portfolio for your body shape.
You will never have to worry about keeping up with fashion, as fashion comes and goes, but personal style lasts forever.
Please express your interest below.
Companion Services:  Shopping | Customised Clothing  I'm here to help.
A GREAT INVESTMENT WITH SKILLS FOR LIFE 
Your Complete Style Consultation covers ALL aspects of your Individual Style. Allow 3 hours.
Includes Body Shape Analysis, Horizontal Proportions, Interior Line and Design for figure flattering strategies, Conscious Styling to simplify your life: Red Carpet Events, Corporate/Professional, Casual, Leisure wear, and even Romantic possibilities. 
This consultation can also be done Virtually by Zoom or Skype and email.
If virtual is an option for you, You will be sent instructions for photos and measurements. 
DARE TO BE STYLISH?   I'm here to help.