Same Body . New Look . New Life
Personal Styling and Image Makeovers for Men and Women
Meet Trish
How We Help
Hi! I'm Trish.
I'm a personal stylist, colour  and image consultant, and wardrobe makeover specialist.
I'm here to help you find your authentic individual style and fast-track your confidence and success.
Being a personal stylist is about making it easy to turn heads whatever your size utilising interior design, line, colour and style – to express and impress.
I specialise in cultivating confidence for the men and women who have a non-standard body shape.  I would love to show you how a few key changes in your personal styling and how you 'show up' can change your life no matter your age, sex, shape or height.
If you are a man or woman who's style has fallen in a rut, or you want to create congruency between your purpose and your visual image, I will show you how to invest in yourself, grow in confidence and self-esteem with both your image and your personal presence. Then the confidence starts flowing.
I'm based on the beautiful Sunshine Coast however I also visit Brisbane and surrounding areas.
You will SAVE a truck load of money and hundreds of hours of time and stress, so you can get on with enjoying your life. You are offered a complimentary "Getting acquainted" session so Let's Have a Conversation – and ask me anything about we may work together.  Many services are 'doable' virtually via Zoom or Skype.
Do First Impressions Really Matter?
Yes!  You Don't Get A Second Chance At Making a First Impression.
How much is your image costing you in missed opportunities, personally or professionally?
Before you put yourself forward for an interview, online presentation as a speaker, or your red carpet event, it's a great idea to understand what your first impression is making as you may not be aware of it.
I can help you with an Image Appraisal which may result in doors opening to you.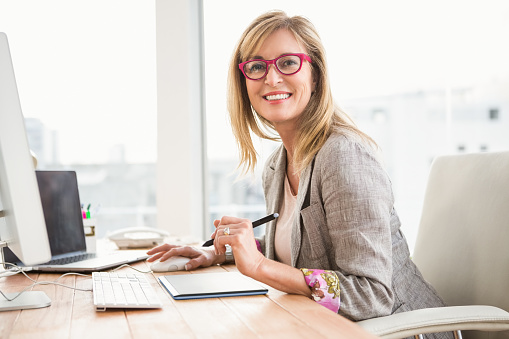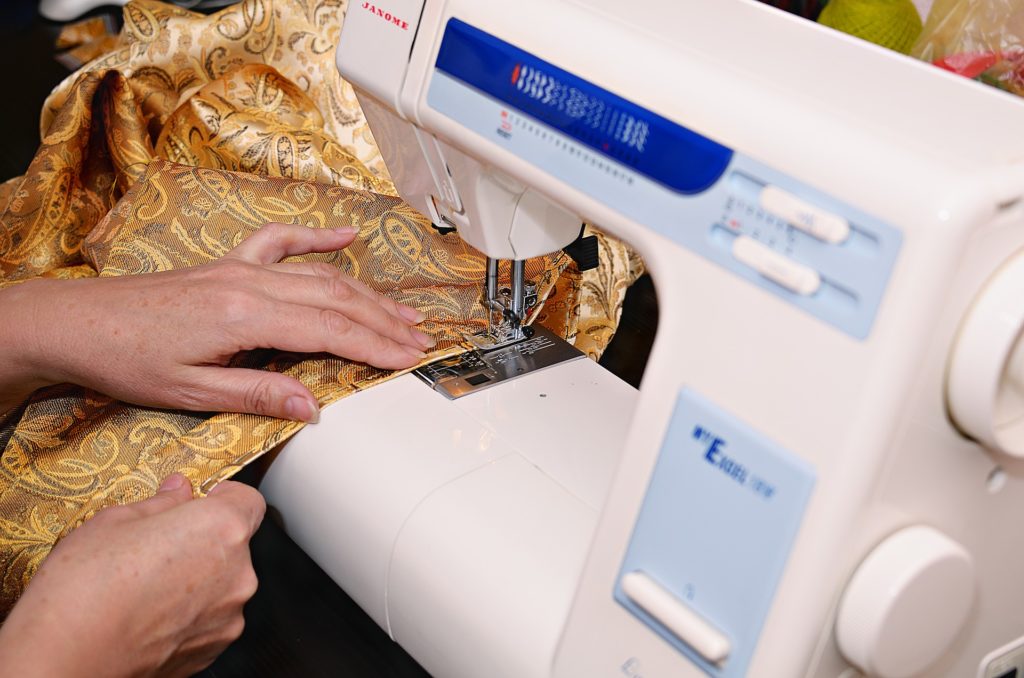 Do you have a hard-to-fit body shape?
Are you frustrated with adjusting patterns to find they still don't fit? 
Would you LOVE to create your own clothes with PERFECT fit, that no one else is wearing?
I have great news!  There is an answer literally right at your own fingertips. If you have a sewing machine and can find your way around the basics, you can create your own amazing wardrobe.  Want to know more?  Book your place for a mystery-busting demonstration.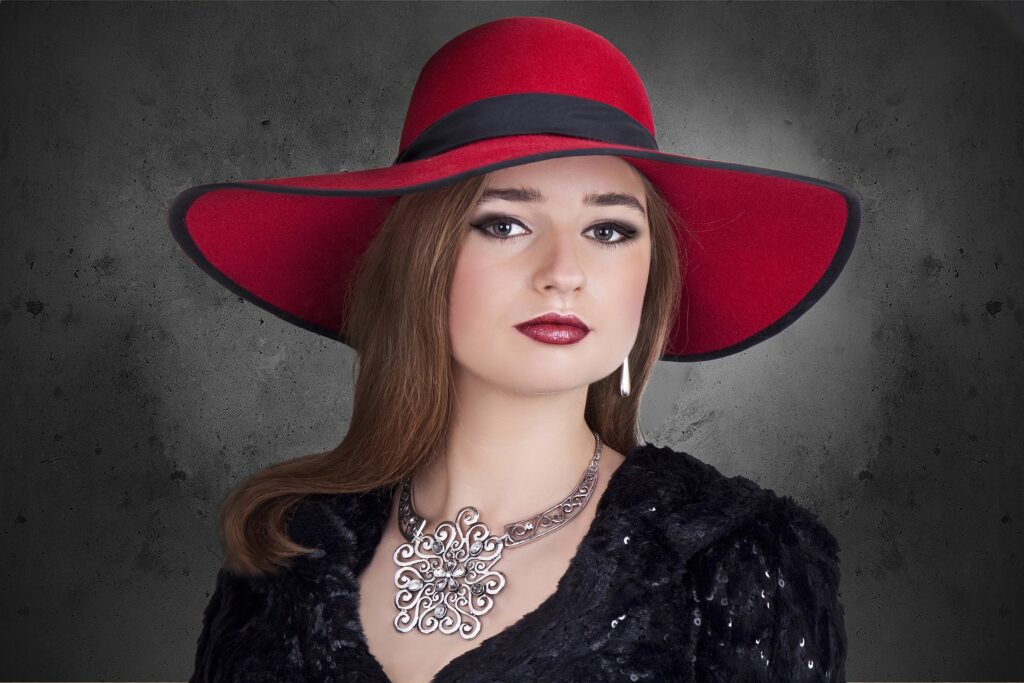 Feel Like A Glam-Over?
Bored with your look? 
Frustrated with your hair, skin and makeup?
Learn how easy it really is for eye-popping beauty, even if you don't know how to apply makeup or are scared of making a mistake.  For a Hands-On Private Beauty Lesson, go here. 
If your products are feeling too heavy or aren't providing enough moisture, transform your skin and turn back time, go here.
Would you like to see the end result using your own face image to virtually try on different colours with skin analysis recommendations?  Be your own beauty consultant and eliminate guessing and testing with a Virtual App, go here.
Makeup and Skin Care Simplified – Stop Spending Money on Products You Don't Need.