Same Body . New Look . New Life
Personal Presence and Image Makeovers for Men and Women
Meet Trish
How We Help
Hi beautiful people, I'm Trish.
I'm an image consultant and personal stylist specialising in hard-to-fit body shapes and anti-ageing styling.
I'm here to help you find your authentic individual style and fast-track your confidence and success.  I would love to show you how a few key changes in your personal styling and how you 'show up' can change your life no matter your age, sex, shape or height.
If you are a man or woman who wants to create congruency between your purpose and your visual image, I will show you how to invest in yourself, grow in confidence and self-esteem with both your image and your personal presence.
I'm based on the beautiful Sunshine Coast however with Virtual as well as in person, we achieve anything, anywhere.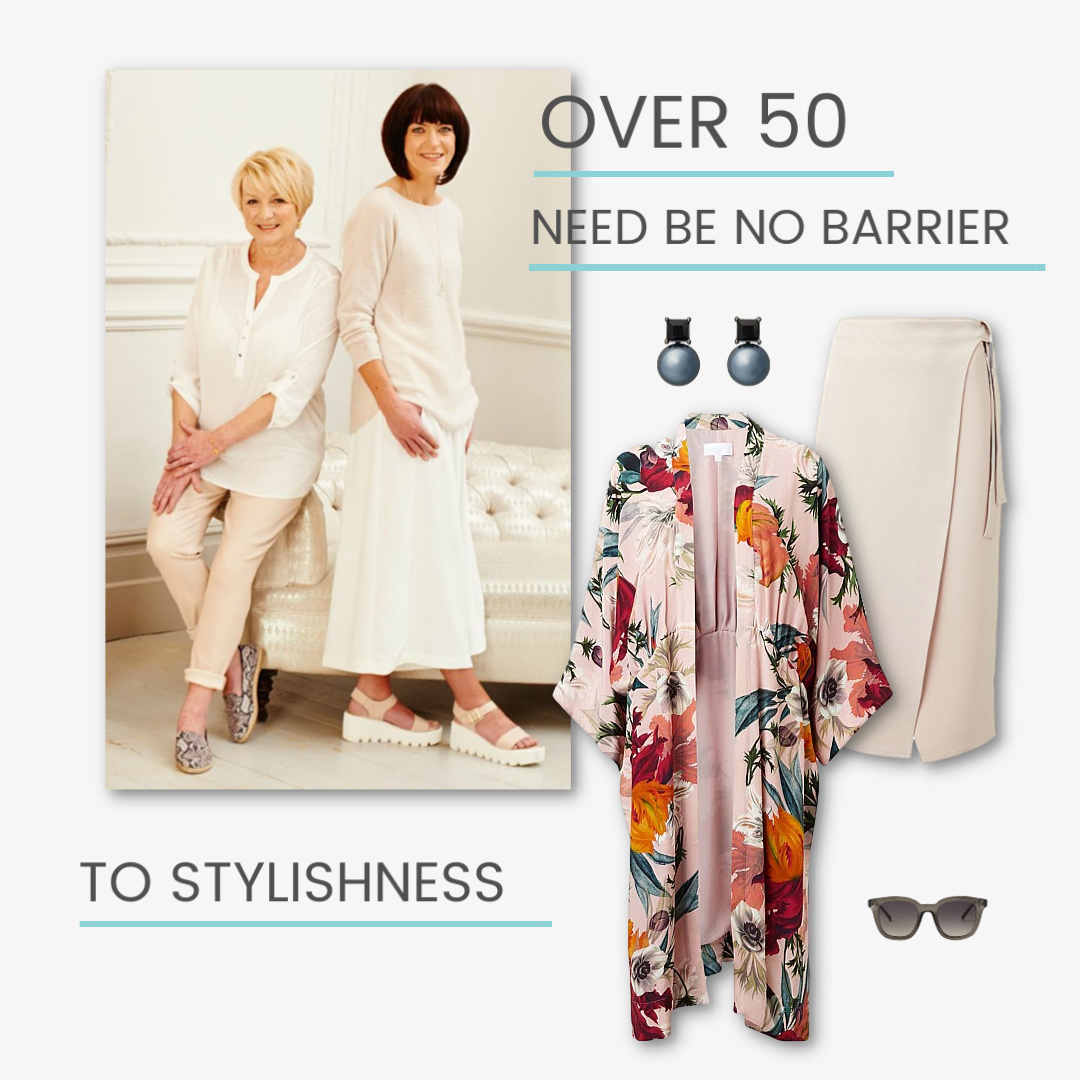 Over 50 need be no barrier to being stylish.
Are you unsure of what's appropriate to wear in your feisty 50's, saucy 60's, sensuous 70's, audacious 80's?
In fact, no age should be a barrier to looking stylish.
Whatever the decade you have been blessed to reach, there are trend elements you can adopt or adapt to suit your age, weight, shape and desire for comfort to keep you looking stylish and on-trend.
As an image consultant and stylist in my 60's, I understand the challenges you face as you age, and I know it's easy to get lost along the way.  I'll show you how to find it again and feel more vital, vibrant and visible.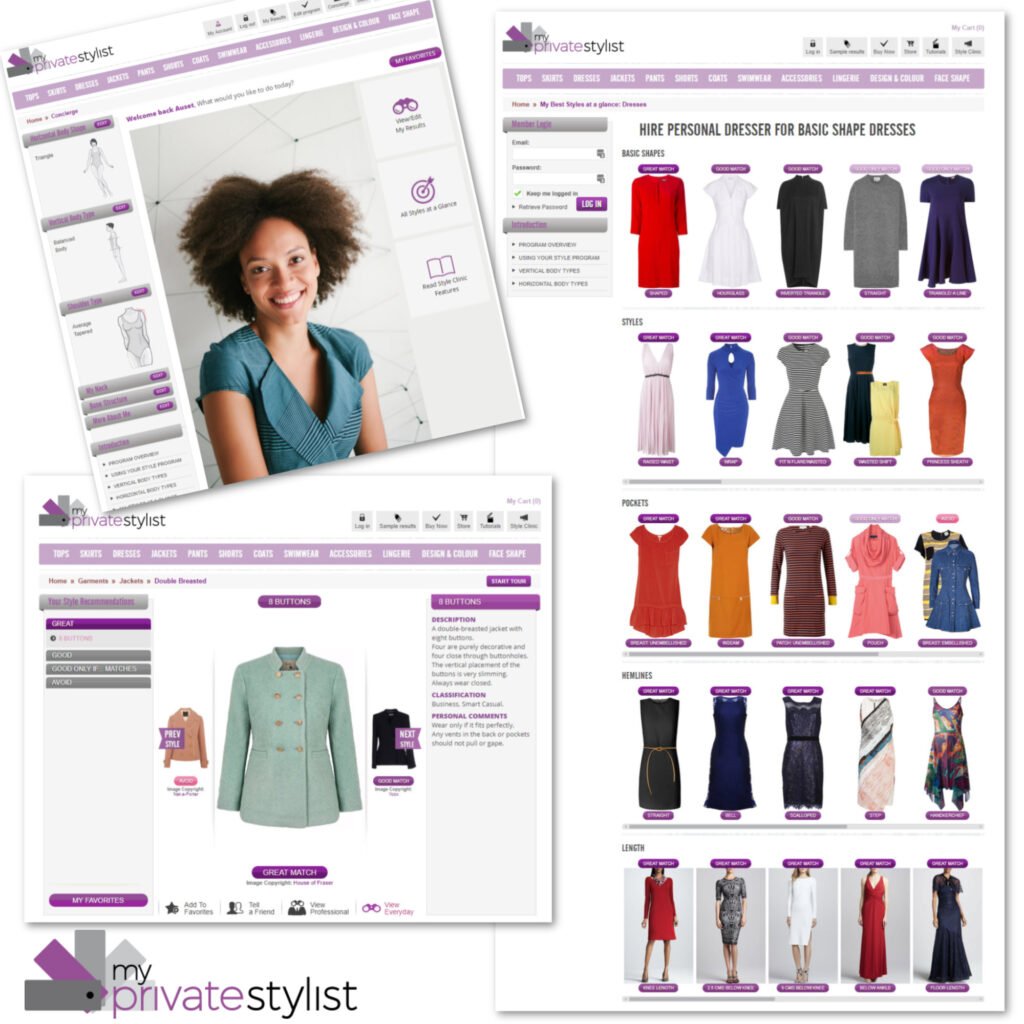 Would you love to save time, money and the frustration of making the right style choices?
Shopping on-line or in-store should be a joy for women not a chore but that can only happen when you know:
✔️ what suits you,
✔️ what you're looking for,
✔️ how garments should fit and
✔️ how to coordinate items into fabulous outfits.
Eliminate Those Expensive Shopping Mistakes.
But I know a personal consultation is not possible for every woman, so I have the next very best thing for you – an online personal stylist. 
Never again be caught out looking or feeling less than your best.
Receive a $40 discount when you combine this with any other of my services.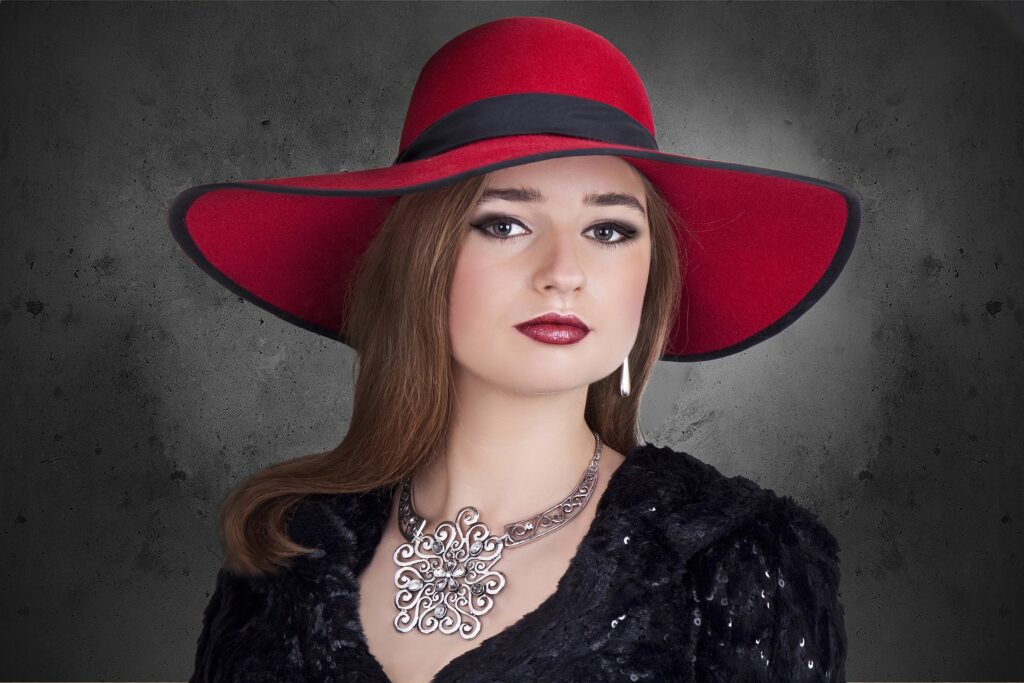 Do you know the area that has the greatest impact on your day-to day image?
It's the invisible triangle that extends from the top of your head to across your bustline.  This is your impact zone, the area that everyone notices.
Learn how easy it really is for eye-popping beauty, to look younger and more confident, even if you don't know how to apply makeup or are scared of making a mistake.
New Job?  Dating Again?  Want to look 10 years younger?  Or just bored with your look?   Would a hands-on private beauty lesson appeal to you.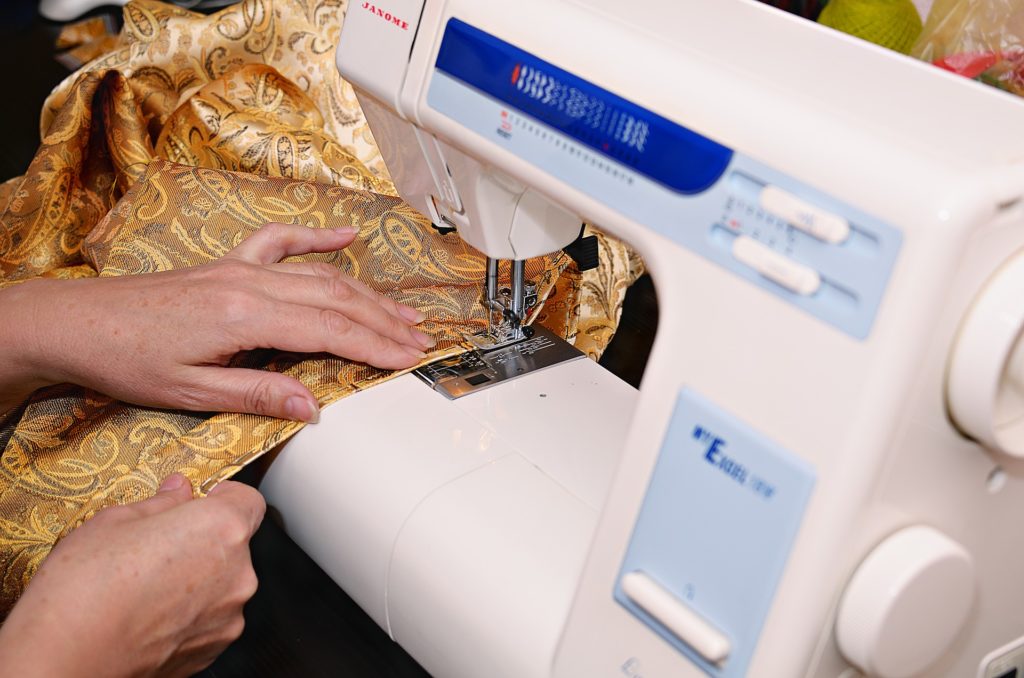 Do you have a hard-to-fit body shape?
Are you frustrated with adjusting patterns to find they still don't fit?
Would you LOVE to create your own clothes with PERFECT fit, that no one else is wearing?
I have great news!
No More Frumpy Frocks!
There is an answer literally right at your own fingertips. If you have a sewing machine and can find your way around the basics, you can create your own amazing wardrobe.  Want to know more?  Book your place for a mystery-busting demonstration.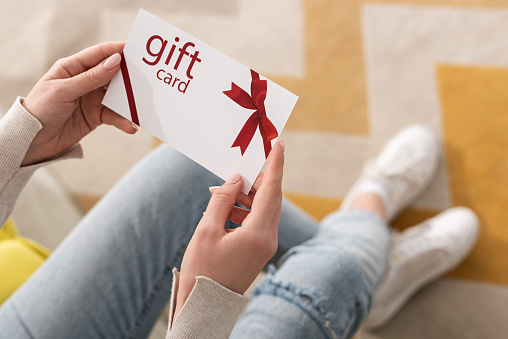 Do You Have Something Special to Say?
How better to say it than with a Pamper of Choice gift from YOU.
Take the guess work out of the equation and give a gift voucher.
See the suggestions here how to gift a specific image service or as an Open Gift so your loved one can choose how to redeem it.
Thinking of redecorating?
Is it time to give your home or favourite spaces a new look, but you shudder at the cost?
Forget spending lots of dollars on interior designers, books and magazines and hours searching for the right choices.
Whether you're staging a house for sale or just wanting a refresh and a whole new look and feel for your home, you can have the look of your dreams – without the HUGE price tage.
If you know how!
Let's have a conversation and see if working with me is right for you.
Please use the Contact Form Below