Same Body . New Look . New Life .
Colour and Image Consultant, Life Coach and Mentor for Midlife Women in Transition who want to make conscious decisions for change in their lives.
Meet Trish
How We Help
Hi beautiful people, I'm Trish.
I'm a big cheerleader for women who want to make changes in their lives and want things to be different.
I'm here to help you find your authentic individual style and fast-track your confidence and success in your Feisty 50s and beyond.
I would love to show you how you 'show up' with a few key changes in your mindset and the way you look at your life, your wardrobe  and your most intimate enviroments.
I'm based on the beautiful Sunshine Coast, however distance is no longer a barrier. We can achieve anything, anywhere.
I can consult with you virtually with the magic of Zoom or  Skype, or in person.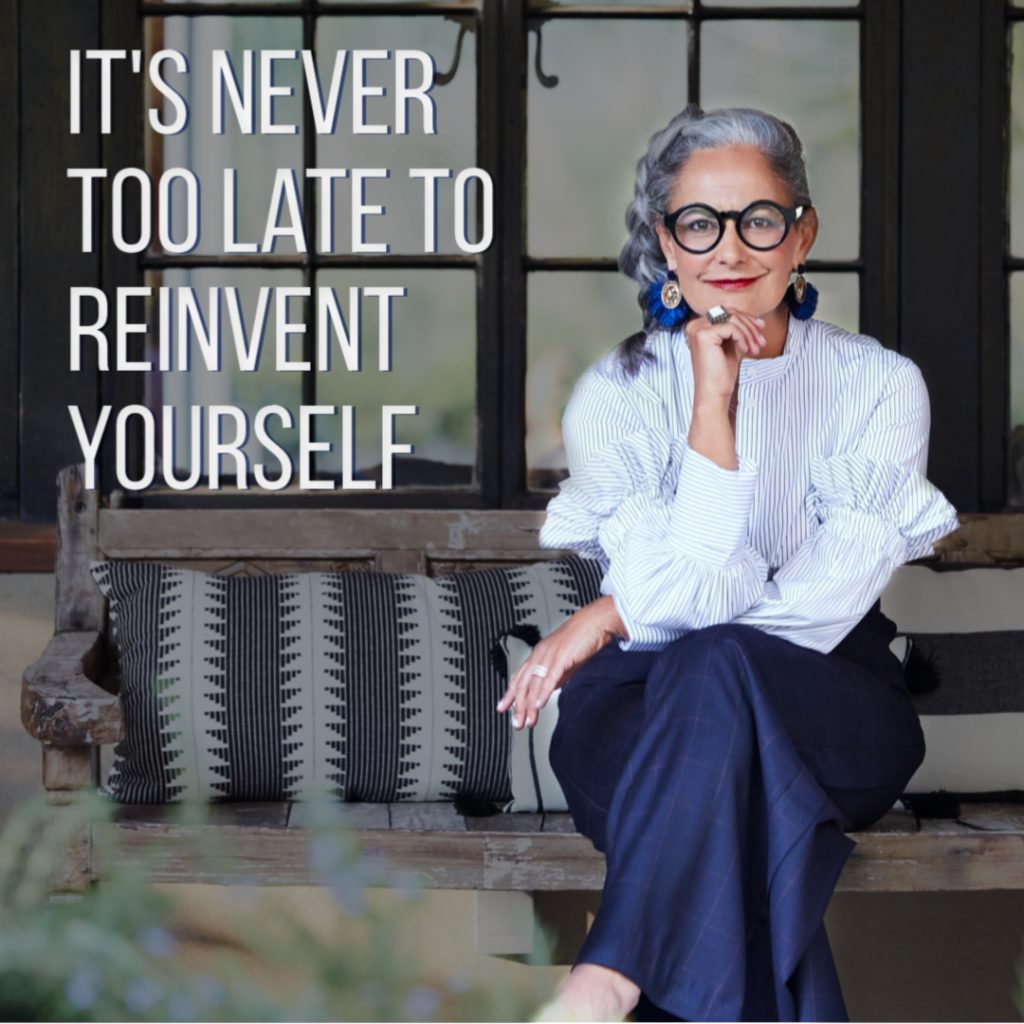 Lost your MOJO?
Do you have difficulty expressing your personality and visual story authentically?
Do you want to look younger and slimmer?
I've walked in your shoes and I know it's easy to get lost along the way.
As an image consultant/stylist/life coach in my late 60s, I understand the challenges you may face as you age.
Reach out and  I'll show you how to find your way again and feel more vital, vibrant and visible.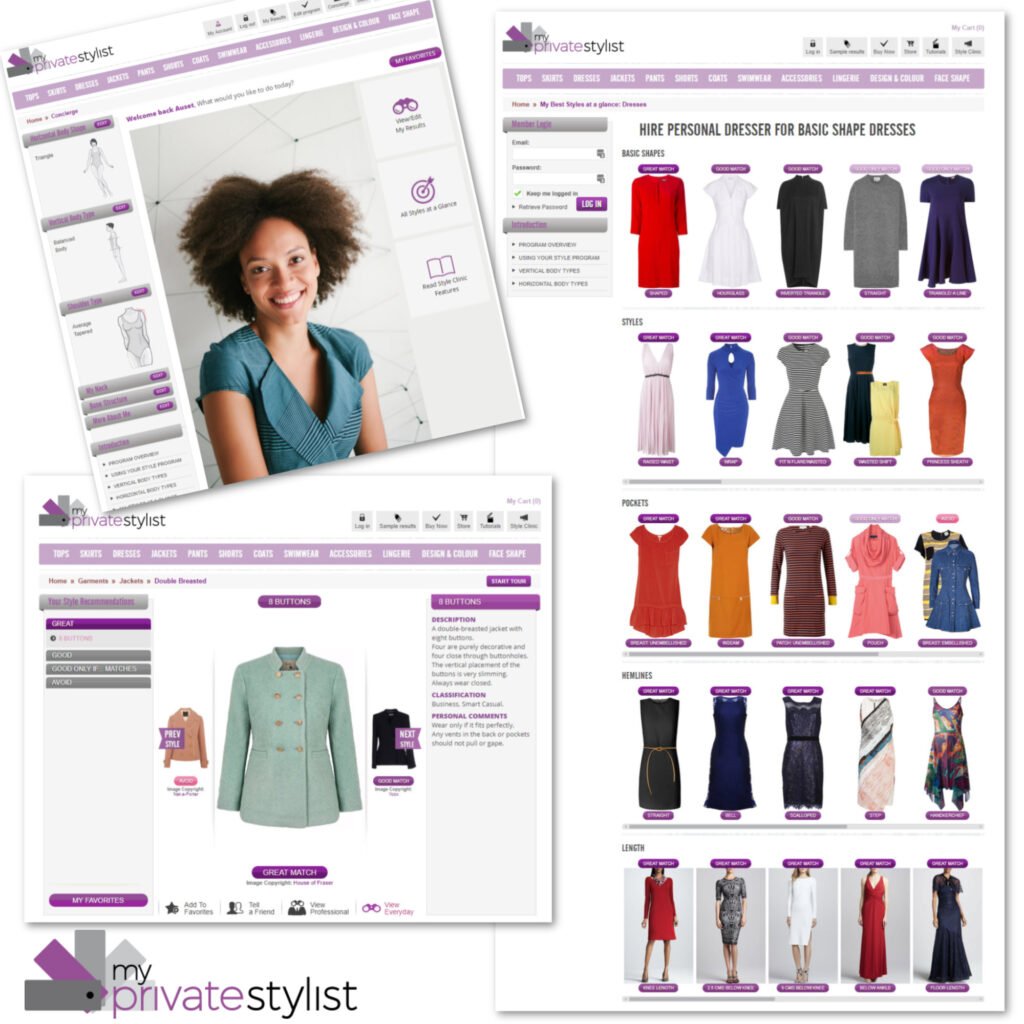 Would you love to save time, money and the frustration of making the right style choices?
Shopping on-line or in-store should be a joy for women not a chore but that can only happen when you know:
✔️ what suits you,
✔️ what you're looking for,
✔️ how garments should fit and
✔️ how to coordinate items into fabulous outfits.
Eliminate Those Expensive Shopping Mistakes.
But I know a personal face to face consultation is not possible for every woman, so I have the next very best thing for you – an online personal stylist. 
Never again be caught out looking or feeling less than your best.
Choose from three easy options how you can have 24/7 access to knowing what styles look good on your body when I'm not with you.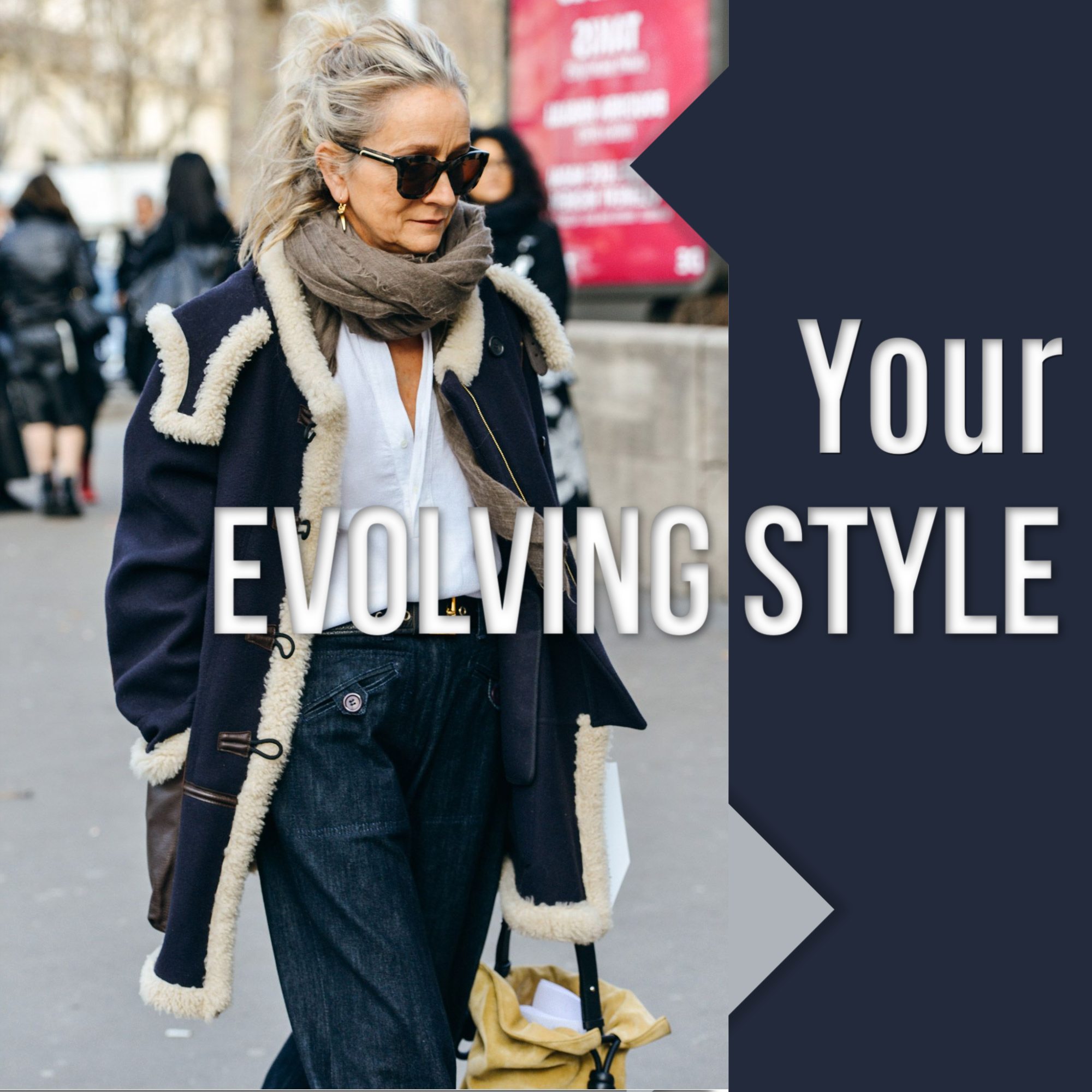 Midlife Magic Workshops
Colour Magic – the best facelift in town
Dress your Body Shape – It's not your body. It's your Clothes!
5 Minute Makeup for Flat-out Females
Styling Your Personality – Authentically.
Demystifying Pattern Making for Bespoke Clothing – because fashion designers don't understand us!
Fabulous and Over 50
Gather some friends together around your dining table or friendship group and laugh and learn how easy it really is in your midlife years and beyond, to look younger and more confident.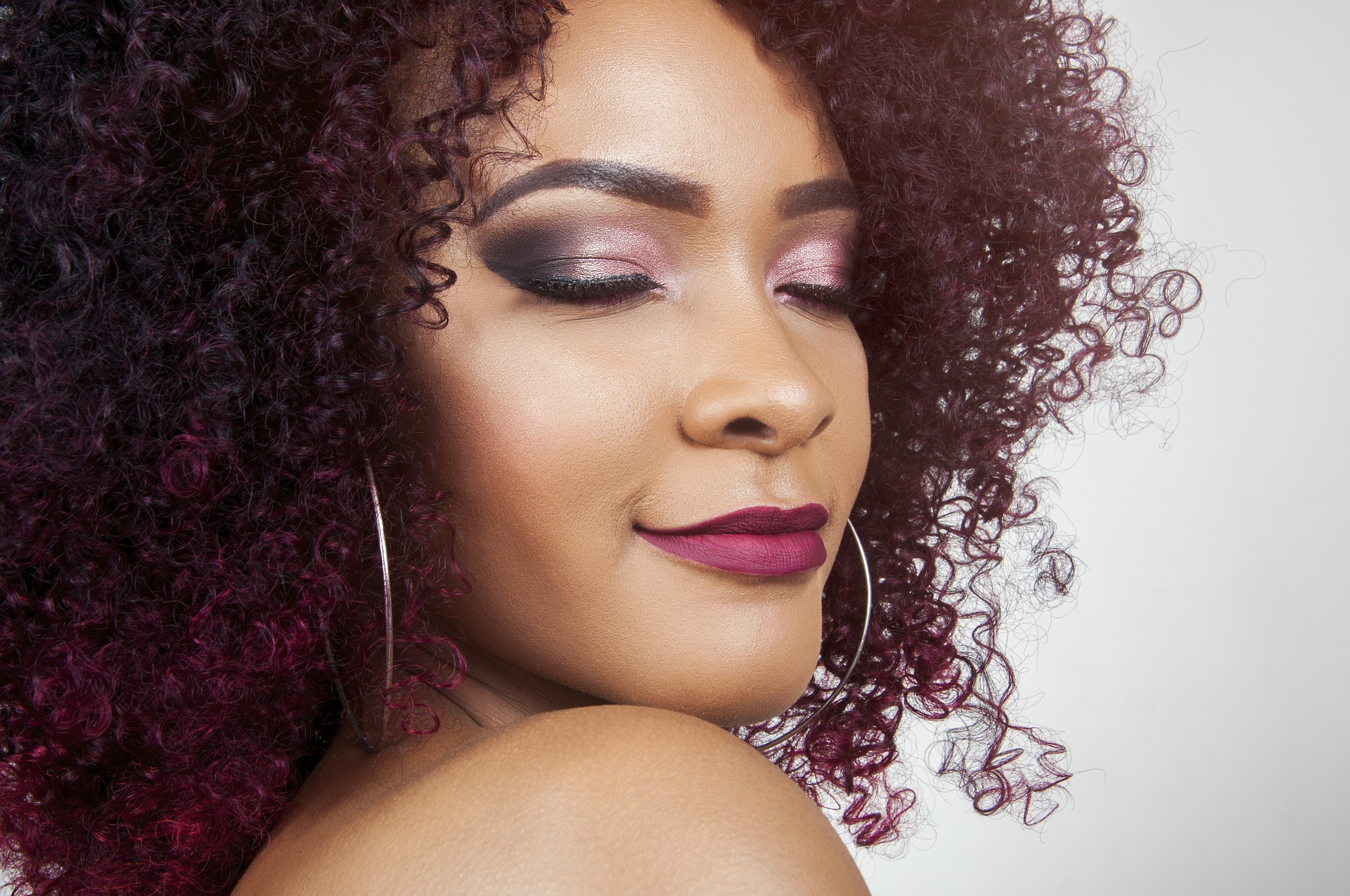 For a bespoke beauty indulgence, enjoy a private Beauty Lesson. 
Even if you are unsure about applying makeup or are not confident in choosing the most flattering colours, you will be confident in NOT doing old.
If you have been wearing the same look for the past 10 or 15 years, it might be time to update your look.  
Learn how to make better use of the products you already have or create a wish list to authentically look years younger.
Trish will teach you the most important benefits and steps for an authentic professional or evening look or to support your personality and essence.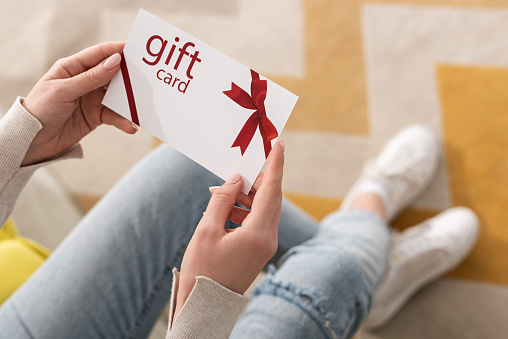 Do You Have Something Special to Say?
How better to say it than with a Pamper of Choice gift from YOU.
Take the guess work out of the equation and give a gift voucher.
See the suggestions here how to gift a specific image service or as an Open Gift so your loved one can choose how to redeem it.
Let's have a conversation and see if working with me is right for you.
Please use the Contact Form Below