Image is the art of having the power of influence.
Your image and personal or professional presence is a lot more than dressing the external according to your environment or who you want to impress. 
Your total image is a combination of Appearance, Behaviour and Communication. 
Personal style is based on discovering who you are and creating a wardrobe which allows you to be whoever you are, flatters your body, is functional for your lifestyle.  It reflects your spirit, personality and purpose and evolves over time according to your needs as life changes and life-changing events affect your life. It is just that – totally personal and is different for everyone, even among common body types. 
 Your Clothes are Talking
Our wardrobe needs to support us in everything we do in our lives, and our clothes tell the world who we are.  
Wouldn't you love to be able to choose clothes at a glance and be able to edit fashion to save you time, money and the stress of making the right choices?
Your clothes and accessories are your most intimate environment. Your wardrobe is a composite of your intentions, your personality and how you feel about yourself.
Invest in yourself, grow in confidence and self-esteem with both your image and your personal presence which say "This is me, and this is where I am going."
Hi! I'm Trish Keena and I'm here to help.
Do any of these resonate with you?
style and figure analysis for your body type and shape?
women Beyond 50 who want to be in control of their image?
enhance your online presence and first impression management?
red carpet and special occasion outfit?
colour direction and personality style expression?
non-standard body shape and illusion dressing?
wardrobe management for busy people?
professional presence for business builders and career changes?
skin health and age-defying beauty?
anti-ageing styling – looking younger and slimmer!
customised outfit creation, but struggle with correct fit?
sales training for the fashion, hair and beauty industry?
Let's talk. 
I'm based on the beautiful Sunshine Coast and Brisbane areas. I welcome both men and women to work with me, virtually or face to face.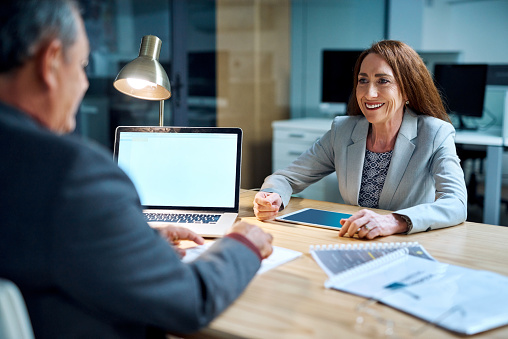 First Impression Management
First impressions are the hardest ones to forget.  It's always a good idea to see what your first impression is making as you may not be aware of it.
Re-entering the workforce, starting a new business or seeking a career advancement?  Are you confused about mastering your personal presence?
In these times, a shortage of jobs and an over supply of applicants are prime factors of an aggressive market with employers and clients unwilling to accept second best.
Organisations are becoming a lot more defined and demanding of the people they are hiring.  Not only do they want experience and now want more soft skills, a higher standard of image excellence and personal presentation. 
In business or starting a business?  Your survival may depend not only on the quality of your product and services, but also your personal brand.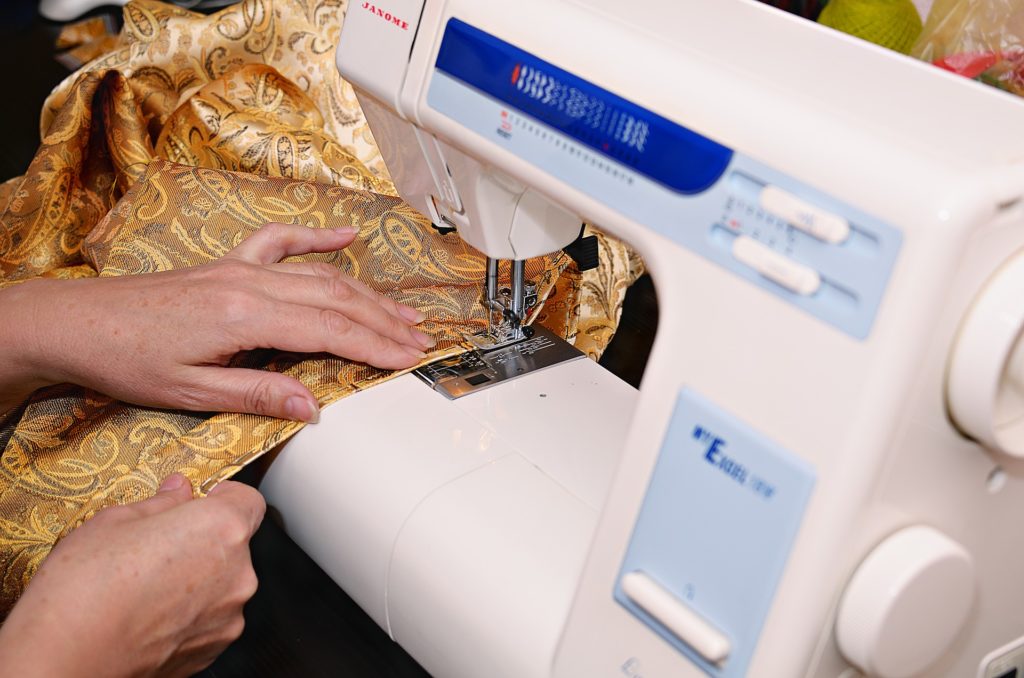 Interested in sewing for your own size and shape, but frustrated with adjusting patterns to find they still don't fit?
Are you frustrated with futile shopping for figure-flattering and comfortable styles for your lifestyle and body shape.
Great news!  Now there is an answer literally right at your fingertips.
Simplify your life. You can make personal patterns for yourself and others which fit you correctly, in colours and styles that no-one else is wearing.
If you have a sewing machine and can find your way around the basics, you can make your own clothes.
Now you can make dresses, skirts, tops, shirts, sleeves, pants and collar patterns, with perfect fit, the quick and easy way.
It's fun, economical and all the family can benefit.
Want to know more?  Book your place for a mystery-busting demonstration.