Hi! I'm Trish. I'm here to help you find your authentic individual style and fast-track your confidence.
Do Any of These Concern You?
over 50 anti-ageing styling?
skin health and age-defying beauty?
you want to look younger and slimmer?
best colour selections to create a WOW factor?
you have a hard-to-fit body shape?
your wardrobe contents depress you?
online presence and first impression management?
red carpet and special occasion outfit?
shopping for clothes is a major stress?
If you answered Yes, I'm here to help.
Invest in yourself, grow in confidence and self-esteem with both your image and your personal presence.
I'm based on the beautiful Sunshine Coast and Brisbane areas.
I welcome both men and women to work with me, virtually or face to face.
How would it feel to wake up tomorrow morning, open up your wardrobe and everything in there was JUST RIGHT. You're in LOVE with everything you've got!
The colours are perfect, the styles flatter your body type, and everything fits you like a glove.
No more meltdowns 10 minutes before you have to leave for work or a go on a date.
Working with an image consultant is an investment. It's actually going to SAVE you a truck load of money and hours of time so you can get on with enjoying your life.
Invite me into your wardrobe and let's demystify your dysfunctional wardrobe. Let me share what I know.
I've been whispering wardrobes for over 15 years and most people just need some style help.
I want to show you how a few key changes in your personal styling and how you 'show up' can change your life no matter your age, sex, shape or height,
Then the confidence starts flowing.  Let's Talk.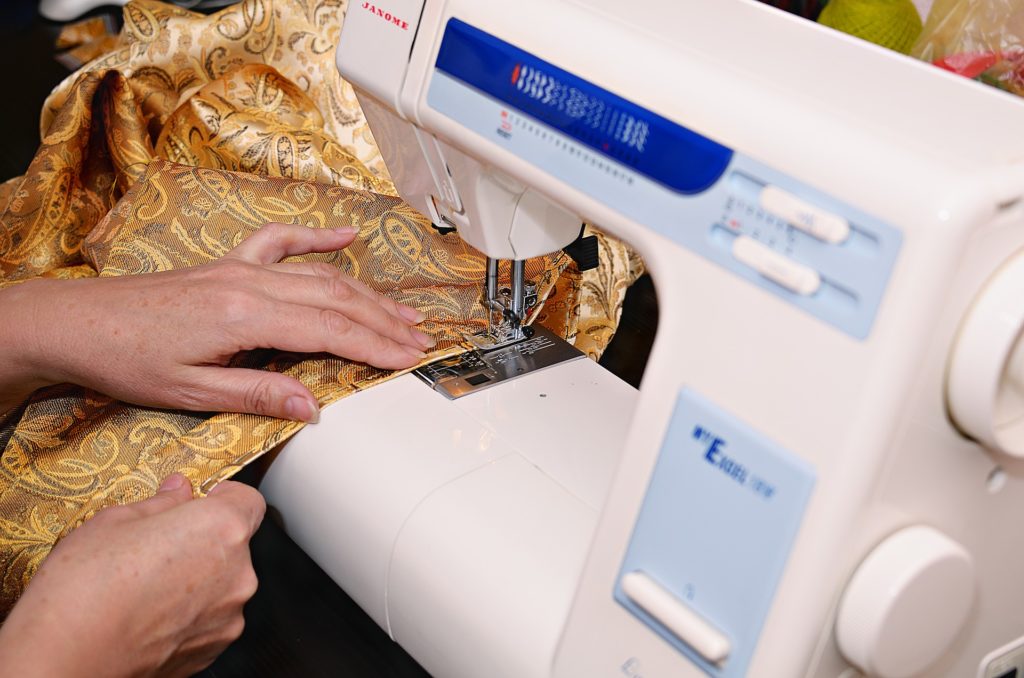 Are you frustrated with futile shopping for figure-flattering and comfortable styles for your lifestyle and body shape.
Interested in sewing for your own size and shape, but frustrated with adjusting patterns to find they still don't fit?
Great news!  Now there is an answer literally right at your fingertips.
Simplify your life. You can make personal patterns for yourself and others which fit you correctly, in colours and styles that no-one else is wearing.
If you have a sewing machine and can find your way around the basics, you can make your own clothes.
Now you can make dresses, skirts, tops, shirts, sleeves, pants and collar patterns, with perfect fit, the quick and easy way.
It's fun, economical and all the family can benefit.
Want to know more?  Book your place for a mystery-busting demonstration.
You will be thrilled with the result, especially when you know your own superior styles.