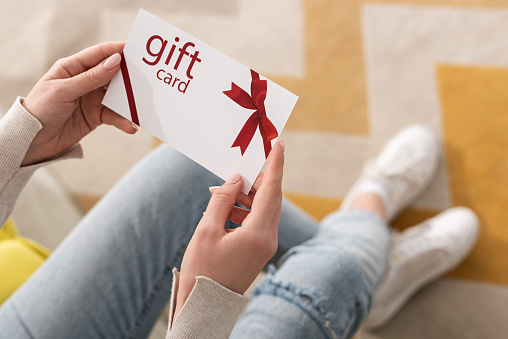 How better to say it than a "Pamper of Choice" gift from YOU.
Everyone loves to feel refreshed, confident and more vibrant, to look younger and slimmer, and have a renewed outlook on life.
Take the guess work out of the equation and give a gift voucher for a specific service or as an Open Gift so they can choose how to redeem it with any image service or shopping quick fix . Vouchers can be delivered by the magic of email in pdf or mailed, delivered or collected by arrangement.
Gift Suggestions
Makeovers
Easy Peasy!  Just call, text or complete the contact form below and let me know:
how much you would like the Gift Voucher to be so your loved one can choose how they spend it or the service they would like the voucher to contribute towards (best option)
or if you would like to nominate a service or a makeover.
I'll be in touch typically on the same day and we can finalise the details.
I then will email or phone you with payment instructions and options and generate the voucher.
If you have a question, I'm here to help.
Please complete the short form below. I typically respond the same day. 
Alternatively, Phone or Text 0448 614648
Gift Vouchers will expire after 3 years – but why would you wait?