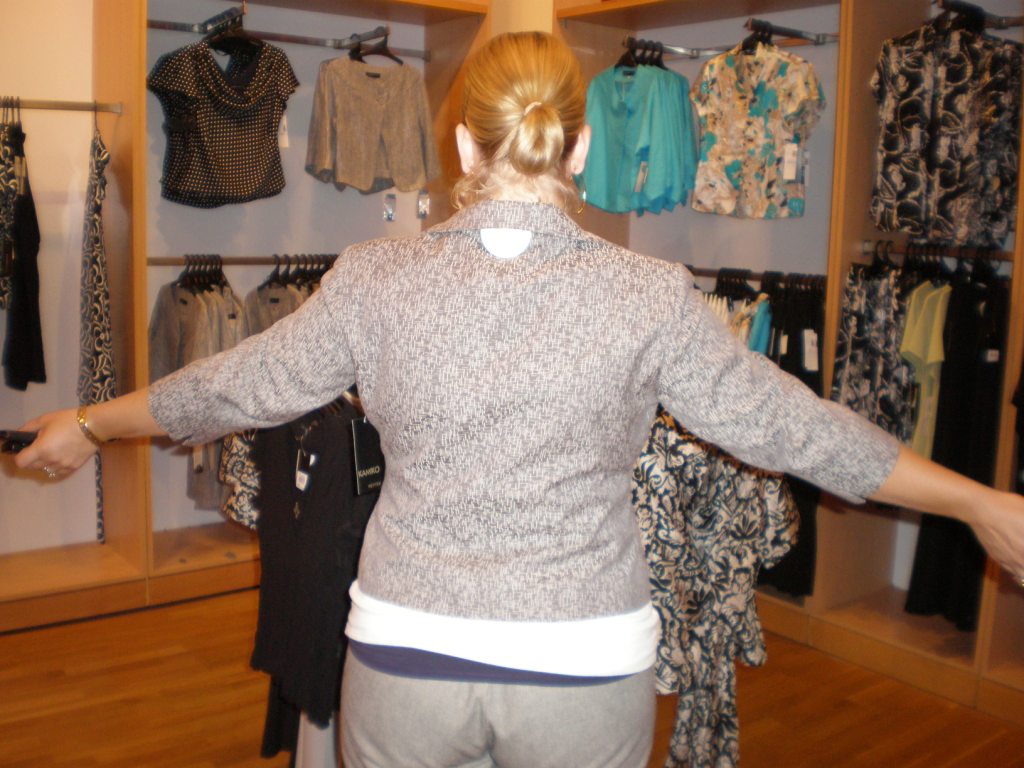 Shopping is something you either love or hate.
Either way, you over-shop or totally under-shop.  There are many reasons why and one or two may apply to you.  Let's take a look!
You are so frustrated with shopping and don't shop at all. 
Always feeling out of touch with the world, so just wear what you have.
You're in a style rut and are totally overwhelmed with not knowing what works for you.
Maybe you feel designers have forgotten all about you.
Fads, fashion trends, friends and store assistants totally confuse you.
Or maybe you love shopping, you're an over- shopper, but are you really getting value for your money?
Before you rush out and panic buy at the sales, or shop on-line and risk expensive shopping mistakes for incorrect sizing, fabric quality, colour and fit, a well-timed shopping lesson will save you $$$$.
Learn how to shop as a First-up Service to get your eye in with a practical hands-on style coach who will cut to the chase and give you a practical shopping lesson even before you invest in any further makeovers. See with your own eyes what's possible in an instant.
Whether you are just wanting a practical shopping tutorial or how to choose fabrics and accessories or just want a quick fix for a special occasion,  be discerning and get bang for your buck avoiding the pitfalls, Learn how pull outfits together with amazing mix and match options, and make the most of your investment learning time-and-money-saving skills as we go.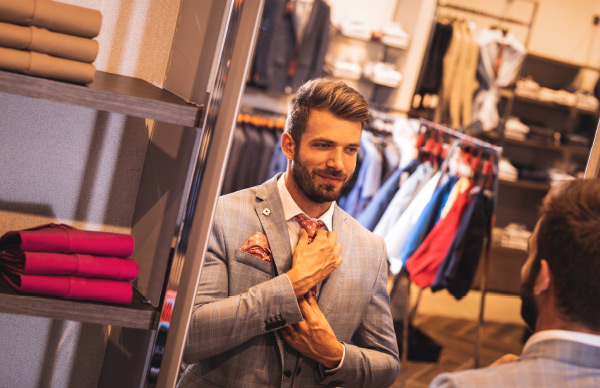 2 hours of Shopping Savvy to learn how Shop Smart.  $175
Need extra time?   Anything you fall in-love with will be put aside for purchase and collection at the end of the shopping lesson.
Perfect Partners:   Wardrobe Audit and/or the Style Savvy Consultation to cover all bases.
For a Styling Package suggestion go here.