Re-entering the workforce, starting a new business or seeking a career advancement, then YES, first impressions do matter!
In these current times, a shortage of jobs and an over supply of applicants are prime factors of an aggressive market, with employers and clients unwilling to accept second best.
Organisations are becoming a lot more defined and demanding of the people they are hiring. Not only do they want experience and now want more soft skills, a higher standard of image excellence and personal presentation.
Your success may depend not only on the quality of your product and services, but also your personal brand.
If you are a man or woman who wants to create congruency between your purpose and your visual image, I will show you how to invest in yourself, grow in confidence and self-esteem with both your image and your personal presence.
See how I can help below.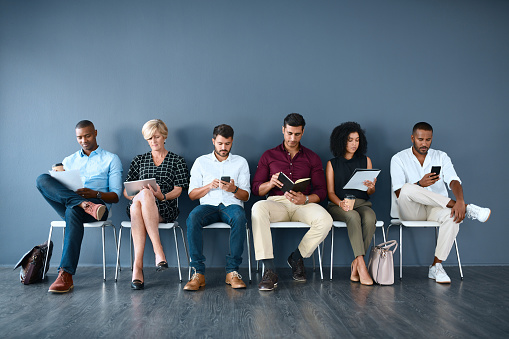 THE FOUNDATION PACKAGE
For any man or woman who would like to really have the edge on their professional presentation and stand out for the right reasons.
Colour Analysis and how to colour co-ordinate.
Style Overview – shopping in your wardrobe, accessories, needs assessment and business wear tips, correct fit and style recommendations for your body shape and workplace.
Review of your business makeup and Grooming.
Allow 2 – 3 hours.
Elements of the package are suggestions only. Customise your services to suit your needs and your budget.
THE WORKS FOR ULTIMATE IMAGE
Customisable! Ideal for the person who desires all the tools to totally simplify their presentation and life. Save you $$$ and TIME.
Colour Analysis + Personal body shape and style analysis, personal Style Portfolio and full colour Shopping guide.
Personal grooming and/or makeup and hair style/colour recommendations.
How to use colour, line and design for illusion dressing techniques.
A Strategic dressing checklist.
Personal Shopping to teach you how to shop efficiently.
Vocal communication, professional etiquette and presentation.
Identify how others communicate and how to influence their strengths for greater communication, problem solving and leadership development.
3 or 4 sessions (Approximately 15 hours).  Customisable.  Book a chat with Trish and ask any question.
Packages are suggestions only and can be customised and priced
to your specific needs, industry or audience. 
Are you ready to make a claim on your future and step into your power?  Please Complete the contact form below or call Trish on 0448 614648