Re-entering the workforce, seeking a new relationship, starting a new business or seeking a career advancement, then YES, first impressions do matter!
In these current times, a shortage of jobs and an over supply of applicants are prime factors of an aggressive market, with employers and clients unwilling to accept second best.
Organisations are becoming a lot more defined and demanding of the people they are hiring. Not only do they want experience and now want more soft skills, a higher standard of image excellence and personal presentation.
In business or starting a business?   
Your survival may depend not only on the quality of your product and services, but also your personal brand.
It's always a good idea to see what your first impression is making as you may not be aware of it.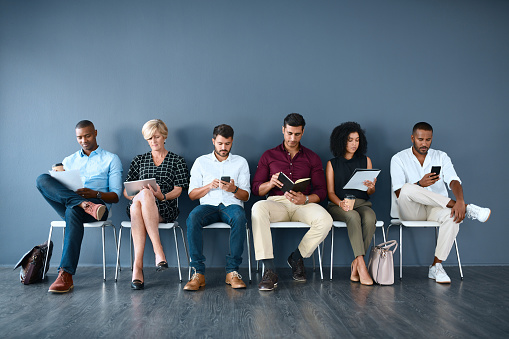 Most men and women appreciate the value of creating a powerful first impression however, the effect often is greatly underestimated.
Your personal presentation including your communication skills, influence feedback and behaviour towards you, including: 
how much your salary is.
buying your product.
trusting you with confidential information.
allowing you access to decision makers.
complying with your requests.
Other people's perception of you is strongly influenced by your appearance eg.
how intelligent you may be.
how financially successful you may be.
your suitability as a life partner.
how much authority and power you may have.
your trustworthiness.
FAST TRACK your Total Image Management to achieve a sound and lasting LAST impression and Skills For Life.
The Investment is priceless, the consequences of complacency may be expensive.
First Impressions Are the Hardest Ones to Forget.
Are you ready to make a claim on your future and step into your power? 
Please Complete the contact form below or call Trish on 0448 614648